There's a good reason why so many brands share user-generated content – it works. People trust other people more than brands, so it makes sense that consumer-created social media posts, videos, and product reviews drive more results than polished visuals and professional marketing.
If you're looking for new ways to amplify your marketing strategy and connect with your audience, user-generated content marketing will be your MVP. Here's how to start.
Meaning UGC: What is User Generated Content?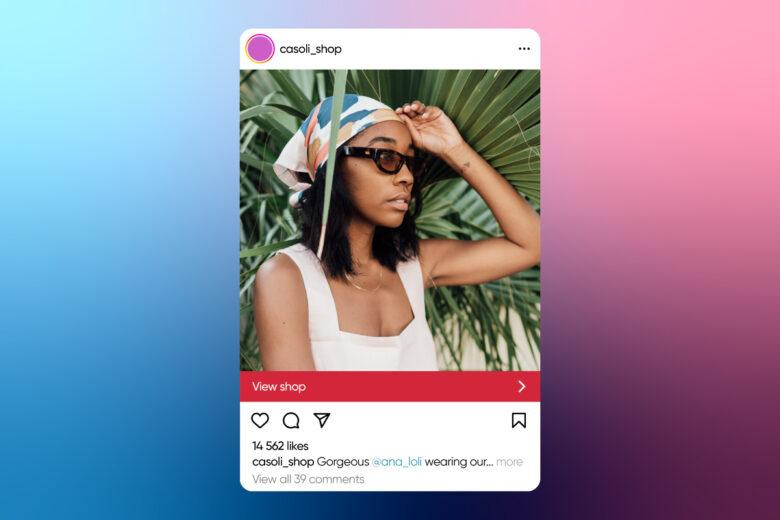 User-generated content is original, brand-specific content created by consumers. If you follow popular brands on social media, chances are you've seen user-generated content marketing in action.
When you have a strong brand with loyal fans, your UGC is invaluable. Why? On the one hand, there are some pretty creative people who come up with innovative ways to showcase your products. The artistic genius of user-generated content is limitless. Even high-end marketing agencies would struggle to compete with the creativity of your best fans.
User-generated content marketing can help you get the word out about your brand by harnessing the creativity of your consumers. The best part? You let your fans do the work for you. And it can ease the load of content creation, especially if you're running the show on your own.
Benefits of User Generated Content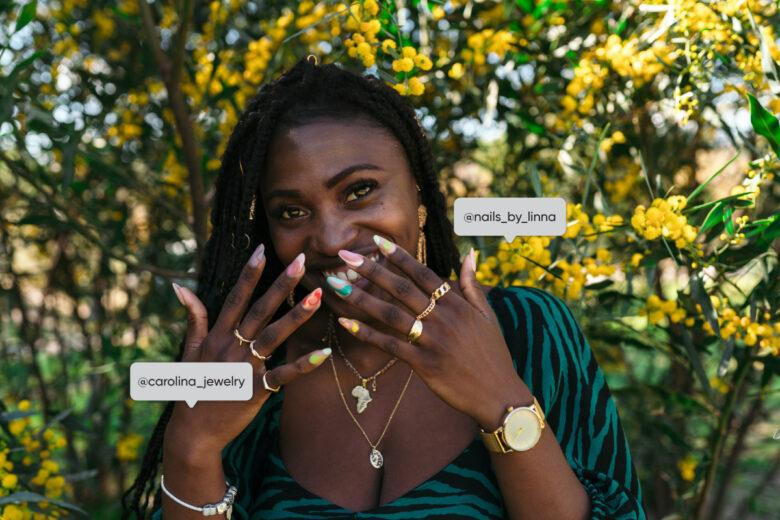 The temptation is real for business owners to jump on the latest trends whenever the opportunity arises. You've used your creativity to create a brand, so it makes sense to follow the latest marketing craze. Of course, this can be problematic when the latest trends do not generate results.
The good news? This is not the case for UGC marketing. Here's how user-generated content can help you build your brand and give your audience a voice.
It builds community
UGC gives your consumers the opportunity to participate in your growth instead of looking aside. This is one of the best ways to build brand affinity. People love being part of something bigger than themselves, and UGC is building a loyal community of creators.
It's versatile
UGC marketing isn't just for social media. You can use UGC in your marketing efforts across multiple channels, including your website. Need inspiration? Try adding user-generated product images to your landing pages to increase conversion rates.
It's social proof
If you read reviews before ordering something online, you probably already know that the best reviews come with pictures. UGC plays the same role. It's social proof that your product is worth buying. When your audience sees people like them using your product, they'll be that much closer to hitting. Buy now.
It works with social commerce
The future of e-commerce? Instagram Shopping and Facebook Shops. Let's say you notice user-generated content on Instagram of a pretty dress. You can tap to learn more, decide to buy, and checkout, all without leaving the app.
It's more affordable than influencer marketing
Everyone loves seeing their favorite influencer using a product, but influencer marketing isn't in every brand's budget. UGC marketing is a cost-effective strategy to scale your business with unique content.
Types of user-generated content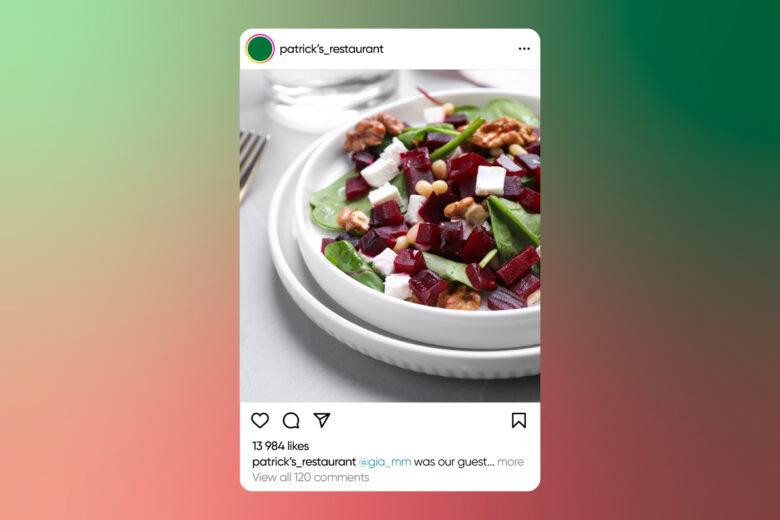 All user-generated content falls into three main categories: text, image or video. Some common forms of USC include:
social media: When it comes to products, seeing is believing, especially when it's demonstrated by someone you know and trust. People are constantly sharing photos and videos on social media, while tagging brands to show outfit details, home decor, unboxing videos, and more.
Blog posts: Let's say you sell jewelry. Whenever a fashion blogger (that you don't sponsor) mentions your products in a blog, it's UGC. If your product or brand is featured as an example in a summary content (i.e. "10 Cutest Gold Rings"), that also counts as UGC.
Reviews and testimonials: When your customers write reviews on your website or use third-party review sites (like Google), that type of feedback is also UGC.
UGC Best Practices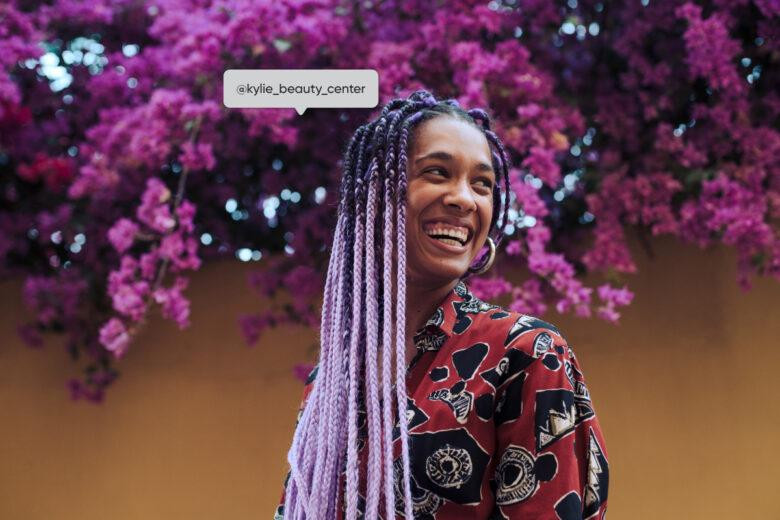 You've learned what user-generated content is and how it works in brand marketing, but how can you use it to grow your brand?
It's not enough to post UGC and hope for the best. You must use it correctly. Here's how:
Know what to share on certain channels
It doesn't take a seasoned marketer to know that different types of content perform differently on different channels. Facebook is great for sharing customer videos, while your Instagram user-generated content strategy can include product images. Use your best judgment to share relevant content across different channels.
Make sure your UGC is valuable
Like any other form of content, UGC should be valuable to your audience. Consider how you present UGC and how you can make it relevant to your brand mission. Let your UGC showcase your product, inspire and help potential consumers make an informed decision.
give something back
To inspire your followers to create user-generated content, do your best to incentivize them. Most brands run social media contests with prizes, but your reward can range from an Instagram feature to a gift card.
Always ask permission
When people tag your brand, it doesn't necessarily mean they want you to repost their content. It's always a good idea to ask permission from the original creator first. Plus, it's a surefire way to turn followers into brand advocates.
Examples of user-generated content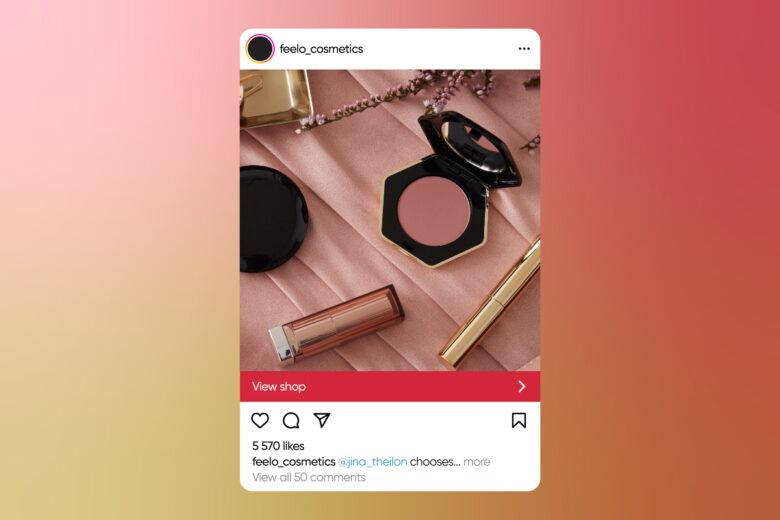 At Picsart, we spotlight exceptional creators from around the world, including designers, musicians, artists, and entrepreneurs. Let's look at some examples of our user-generated content in action:
1. Tik Tok: Whether funny, satisfying, interesting or entertaining, TikTok's message remains the same: everyone can be a creator. We love sharing user-generated content on Tiktok, from before and after edits to how-to guides.
2.Instagram: We feature UGC on Instagram by encouraging creators to use our hashtag #heypicsart. The Picsart Instagram page features everything from creator edit inspo to user-generated reels.
3.Facebook: The Picsart Facebook page features beautiful creations from the creators of Picsart.
4. Picsart Creator Community: We have created an online creator community to showcase the creations of our creators. The Picsart Masters Program is an exclusive community for top creators.
Launch your own user-generated content marketing plan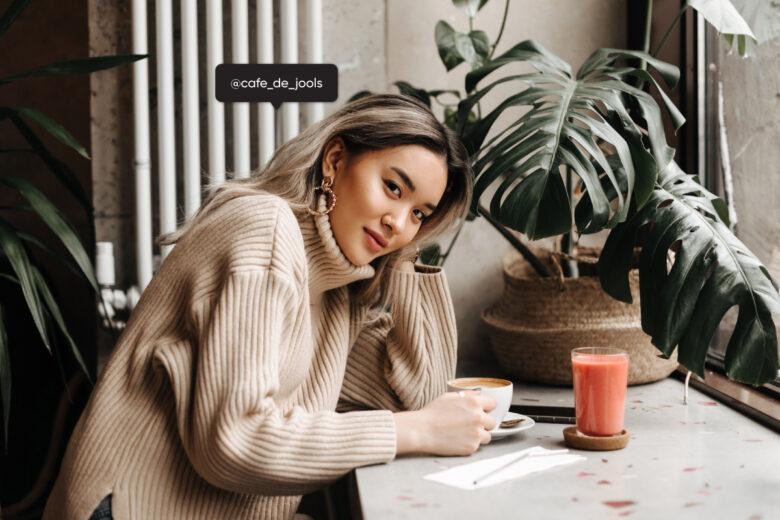 Ready to launch your marketing strategy with user-generated content? Here's how to spotlight your biggest fans and upgrade your content with your own UGC marketing strategy.
1. Know your goals
Even though countless brands have UGC, few intend to use it. Consider what you want to get from a UGC marketing campaign. Do you want to increase your brand awareness? Are you trying to promote a specific product? With clear goals in mind, you will be able to organize the UGC to work towards the desired outcome.
2. Consider your style guide
Define what UGC looks like for your brand. Do you want images with a specific color scheme for certain channels? When you can keep your user-generated content consistent with your branding, you create consistent branding that makes your brand more memorable.
3. Create a community of creators
What's the best way to generate long-term user-generated content? Create a centralized destination for your creators, then have them create content for your brand. Not only will this help you grow your content library, but it's also a great way to connect with your biggest fans.
4. Be specific
Sometimes all you have to do is ask and you shall receive. Now that you know exactly what kind of visuals you're looking for, you can create content guidelines to help steer creators in the right direction.
5. Start a contest
Contests are one of the most effective ways to generate user-generated content. Be sure to request content that matches your visual identity. A little incentive can go a long way in driving great content to your audience.
6. Track your efforts
The only way to know if UGC is working is to track your efforts. Be sure to look at your social media engagement and landing page conversion rate to understand how UGC is influencing your brand growth.
Create at the speed of culture
Picsart is a complete ecosystem of free content, powerful tools, and creator inspiration. With one billion downloads and over 150 million monthly active creators, Picsart is the largest creative platform in the world. Picsart has collaborated with major artists and brands like BLACKPINK, Taylor Swift, The Jonas Brothers, Lizzo, Ariana Grande, Jennifer Lopez, One Direction, Sanrio: Hello Kitty, Warner Bros. Entertainment, iHeartMedia, Condé Nast, and more. Download the app or start editing on the web today to enhance your photos and videos with thousands of quick and easy editing tools, trendy filters, fun stickers and shiny backgrounds. Unleash your creativity and go gold for premium benefits!