This blog post is all about last minute bachelorette party ideas.
The bachelorette party is one of the most fun parts of a wedding, but planning them can be a little stressful. It's common for you to struggle to find things to do at the very last minute. All the things you need to plan ahead for the bachelorette party should be fun to plan and easy to put together.
So we're here to help you plan a party with some of the best ideas to implement at a bachelorette party. Some of the tiniest ideas are so good that people will think you've been thinking about them for a very long time.
In this blob post, we'll show you the best last-minute bachelorette party ideas you can do for the bride-to-be and her friends. We'll talk about so many activities and things you can do for a super fun night out or even weekend.
At the end of this article, you will have some of the best ideas that you can implement very quickly and it will definitely be a success. So if you're the bridesmaid or maid of honor in charge of the bachelorette party, keep scrolling.
This article may contain affiliate links. This means that I will receive a commission if you purchase through my link, at no additional cost to you. Please read the full disclosure HERE.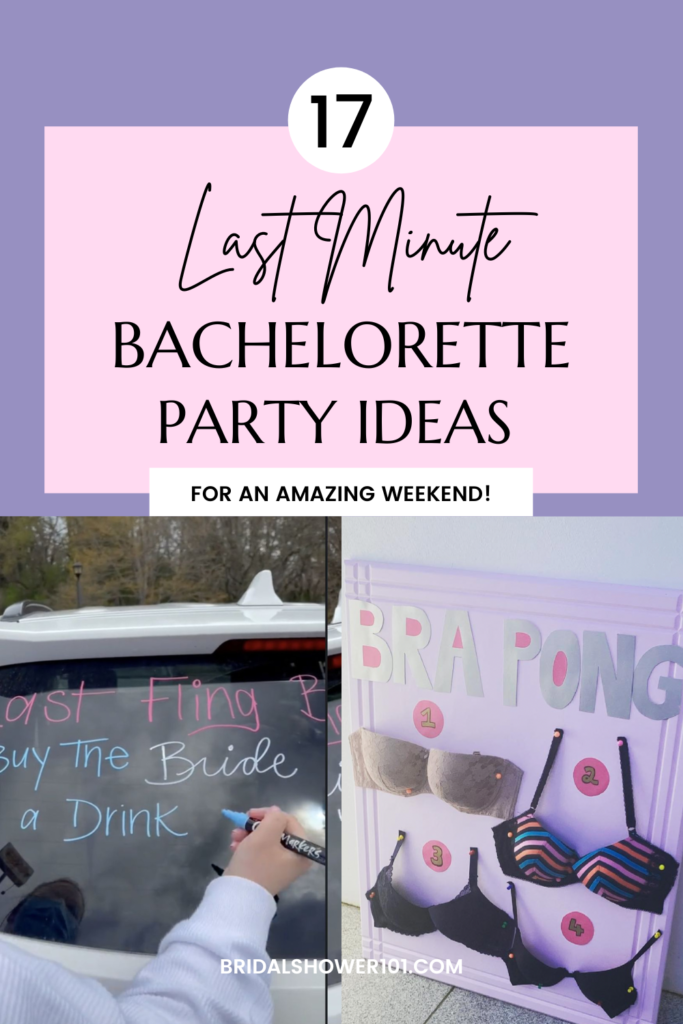 Last minute ideas for bachelorette parties
Here are some general ideas you can do for a bachelorette party. There are several things you can do that are easy to put together and other ideas you can incorporate into the bachelorette weekend. See which one best suits the bride and her bridal party.
Last pool party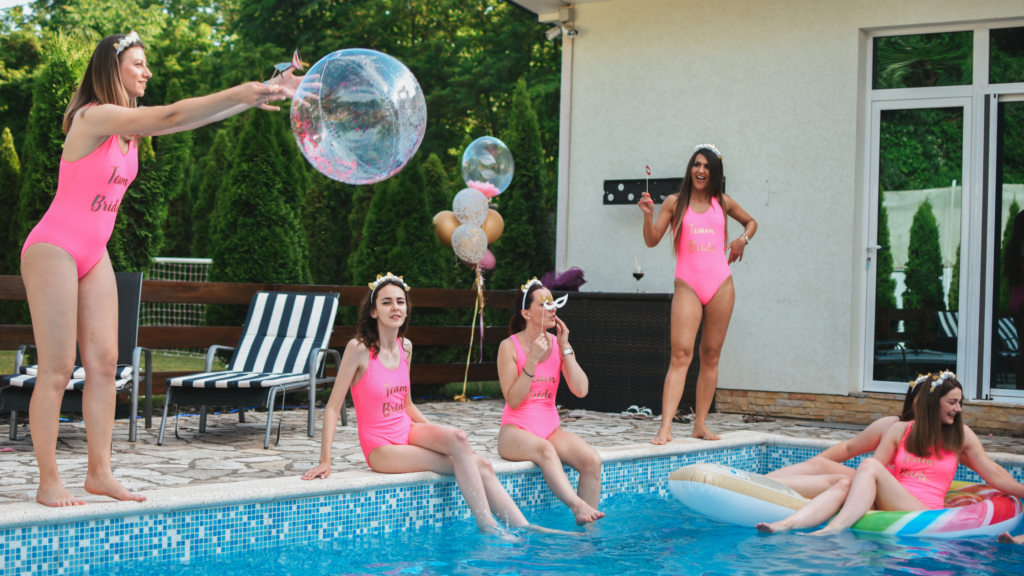 A final pool party is a great idea for bachelorette party activities. This can happen in any community pool or backyard pool. The only thing this last minute party idea is that the bachelorette party needs to be in the warmer months or it won't work.
The best thing about this idea is that it's quick and doesn't require too many arrangements to make it happen. Plus, the party supplies, materials, and decorations you need for a pool party are very inexpensive and easy to access. You probably have a few things left over from last summer. But if not, here are some fun supply ideas for a bachelorette party.
Some of the best items you could order for a Last Spash bachelorette are these cute flamingo floats for your drinks and a personalized beach ball to play games in the pool. You would want to consider this theme if the bride loves lounging by the pool and getting some sun.
Last path before the veil
It's a brand new bachelorette party theme that we love. The last trail before the veil is a great idea for a last minute bachelorette party. Spend the day on the trails hiking and hanging out with the bride tribe. People got so creative with this idea that it really became a great way to celebrate a bachelorette weekend.
Think of all the possibilities with this thing. Glamping, hiking, campfires, s'mores and more. We highly recommend this theme for an outdoor bride who loves the fresh air and doesn't mind getting dirty.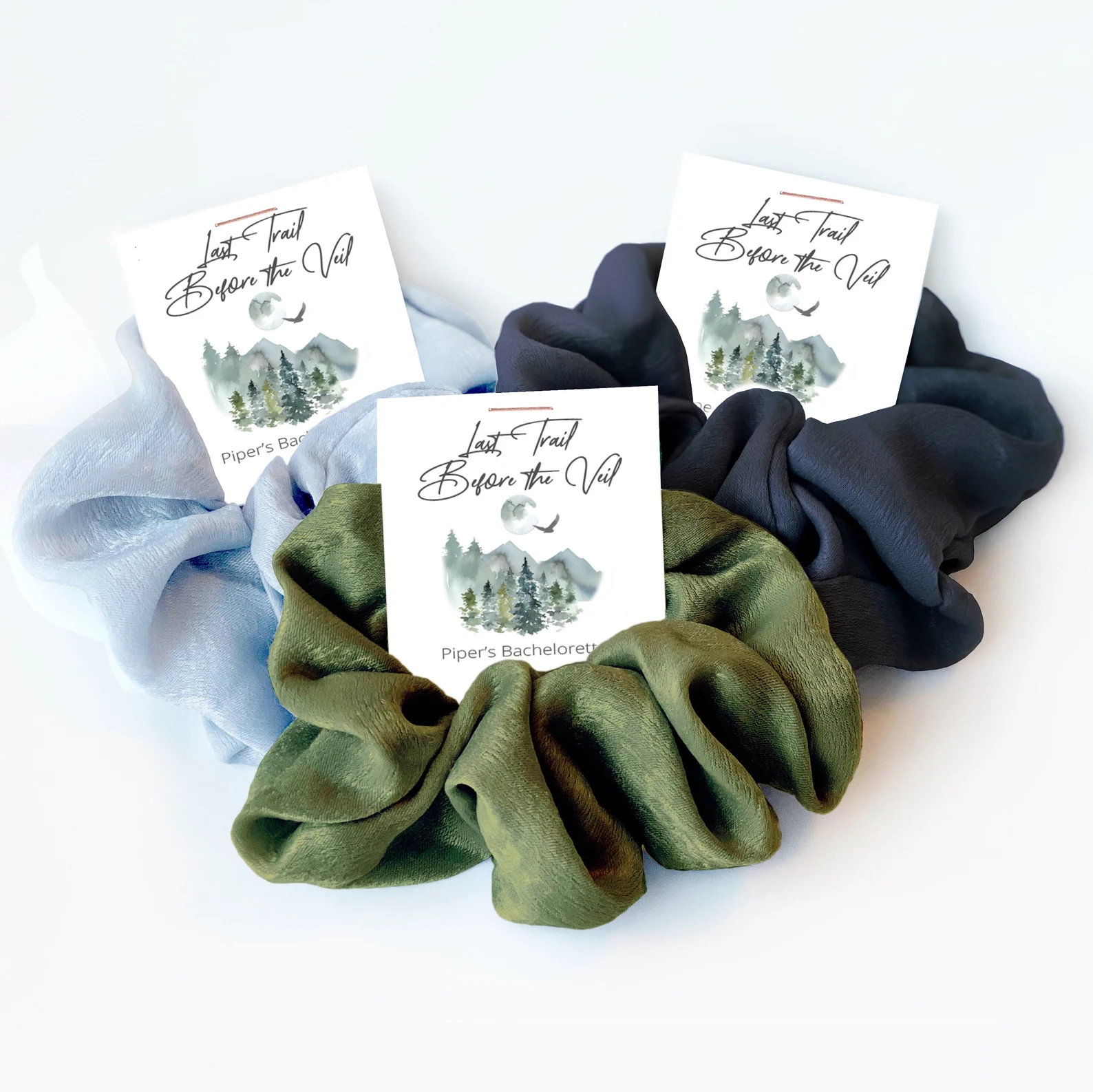 A few ideas for a last trail before the bachelorette party are these cute bachelorette camp t-shirts and some theme-stamped scrunchies. Are they good ideas for this theme are water bottle hats and backpacks.
Last Minute Bachelorette Cashapp/Venmo window sign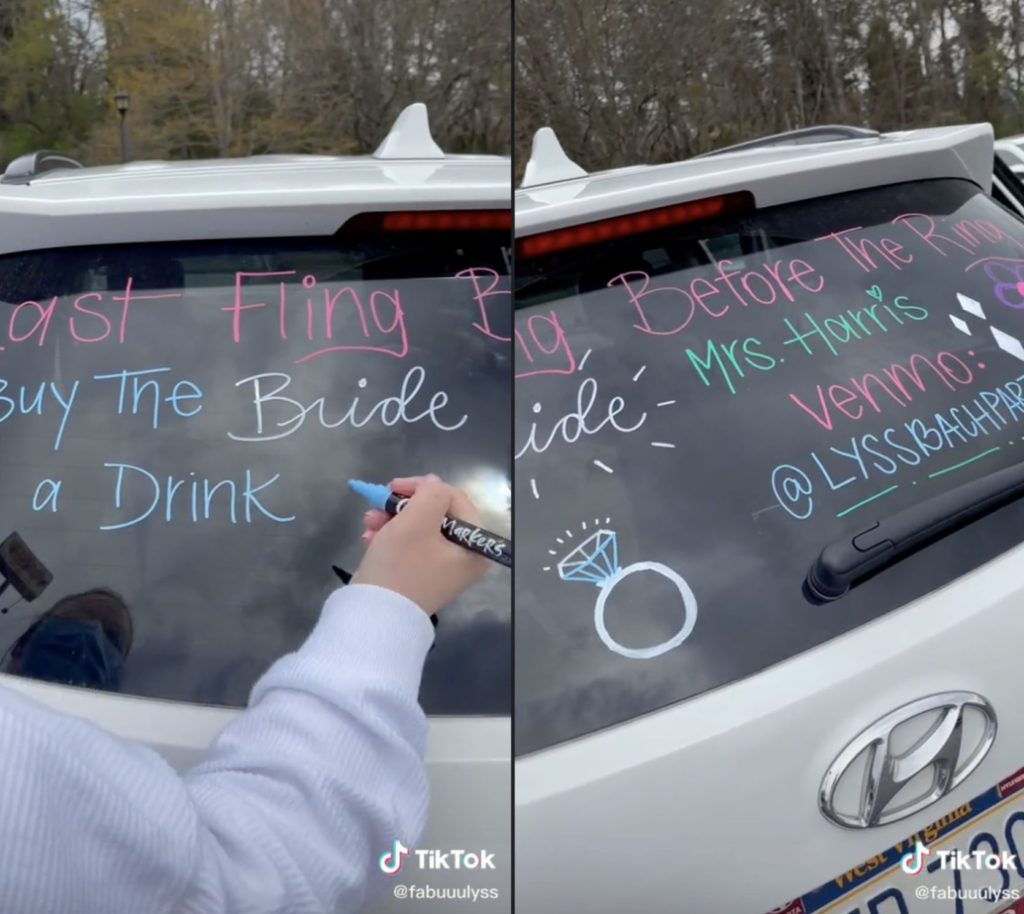 It's a genius idea that we found on TikTok. It's that simple and easy and you can just drive around town with this message on the car and people would read it and hopefully do better.
In this photo they have bride money app or Venmo or any service except cash so people can randomly send bride cash. We've also seen this on cars where it says 'honk for the bride-to-be'.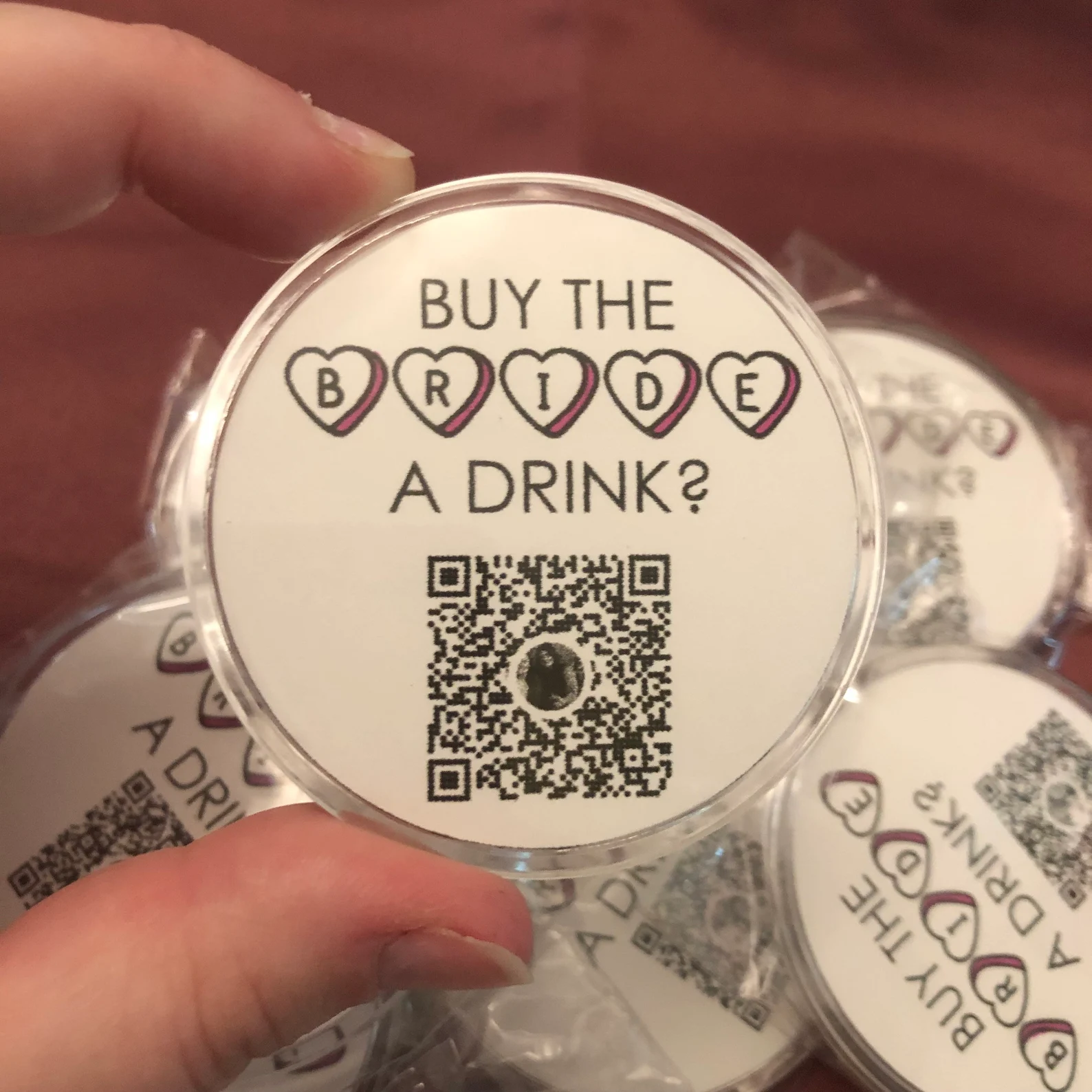 Now we don't know how successful the bride was and received money from the generous participants. But it's always a good idea to have the option available for people if they want it, it's also a fun way to let everyone know you're celebrating a bachelorette party.
Here is an example of the QR code for a more personal way to cash in the bride-to-be and pass out at the party or event and guests can give whatever they want. It's definitely a creative way to get people to give.
spa day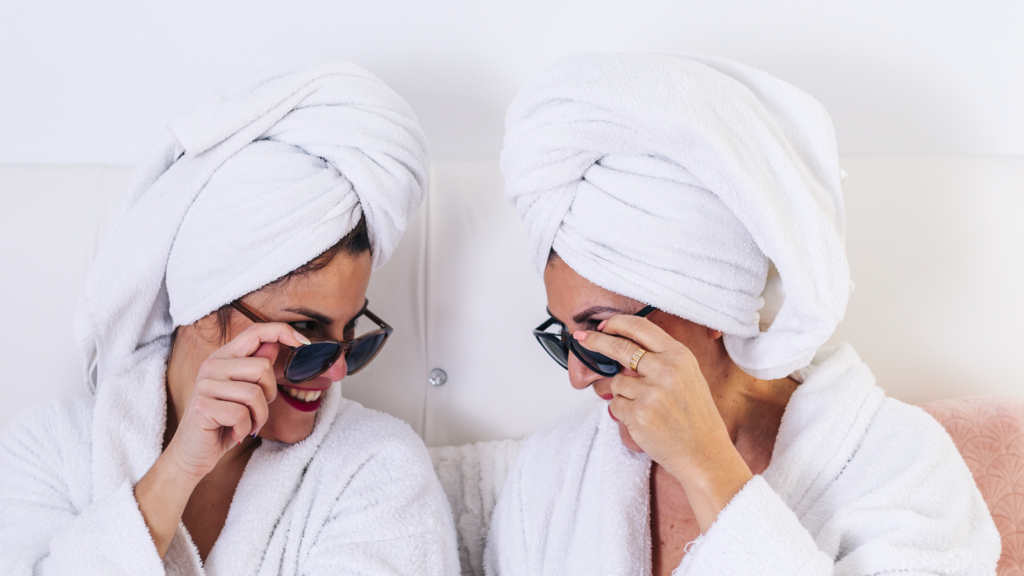 A simple solution to a last-minute bachelorette party is to actually take your girls and head to a spa for an entire couple's day to yourselves. We love this idea because it really gives the bride a chance to lay back and think about herself for a moment before her big day.
Going to the spa can actually be planned the same day and it doesn't require a lot of extra planning. Just get together, go to the spa, pay for the bride's treatment and you're done. Maybe go to a yoga class afterwards if you feel up to it.
Wine tasting
If the future bride likes wine, she is entitled to a wine tasting. It's something that requires little planning and will appeal to all the other wine lovers in the bride's circle of friends. Don't forget some pretty wine glasses.
movie night
Go out to the movies with a group or organize a movie night. Make it extra special with brides favorite genre and make it a sleepover.
Last minute games for bachelorette parties
Here are some games you can play last minute for a bachelorette party. These games are relatively easy to play and put together. These games are also so much fun to play with a small group of friends that we're sure the ride and her girls will love them.
lingerie party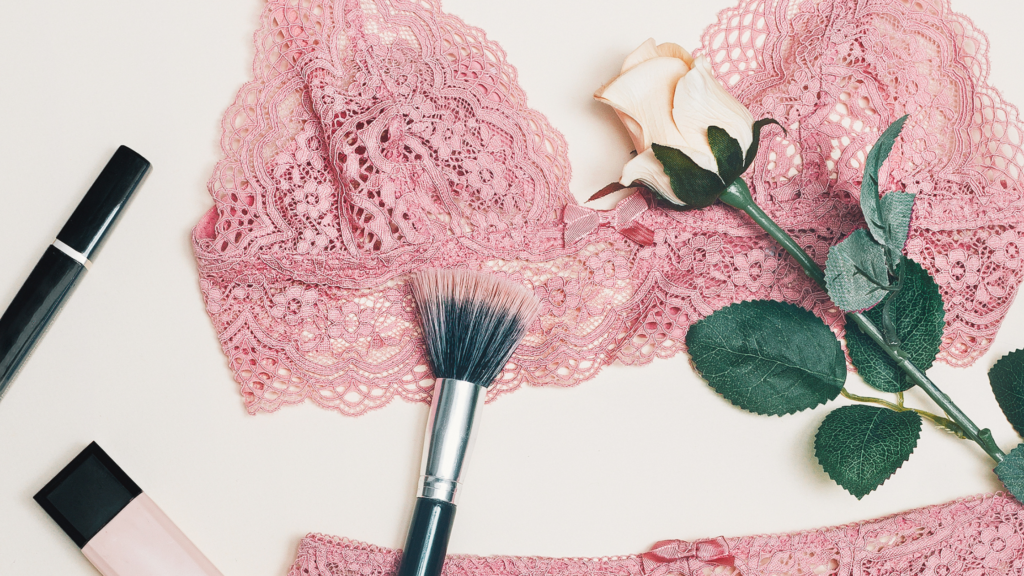 You must play this game to a bach! So here's how you play. Everyone in the group brings a new undergarment or lingerie for the bride. Underwear should represent your personality. And then the bride has to guess who bought what and can keep everything.
She must guess which of her friends bought which underwear. It makes a great icebreaker and there will be lots of laughs. Lots of people we know did it and it was so much fun.
Pong bra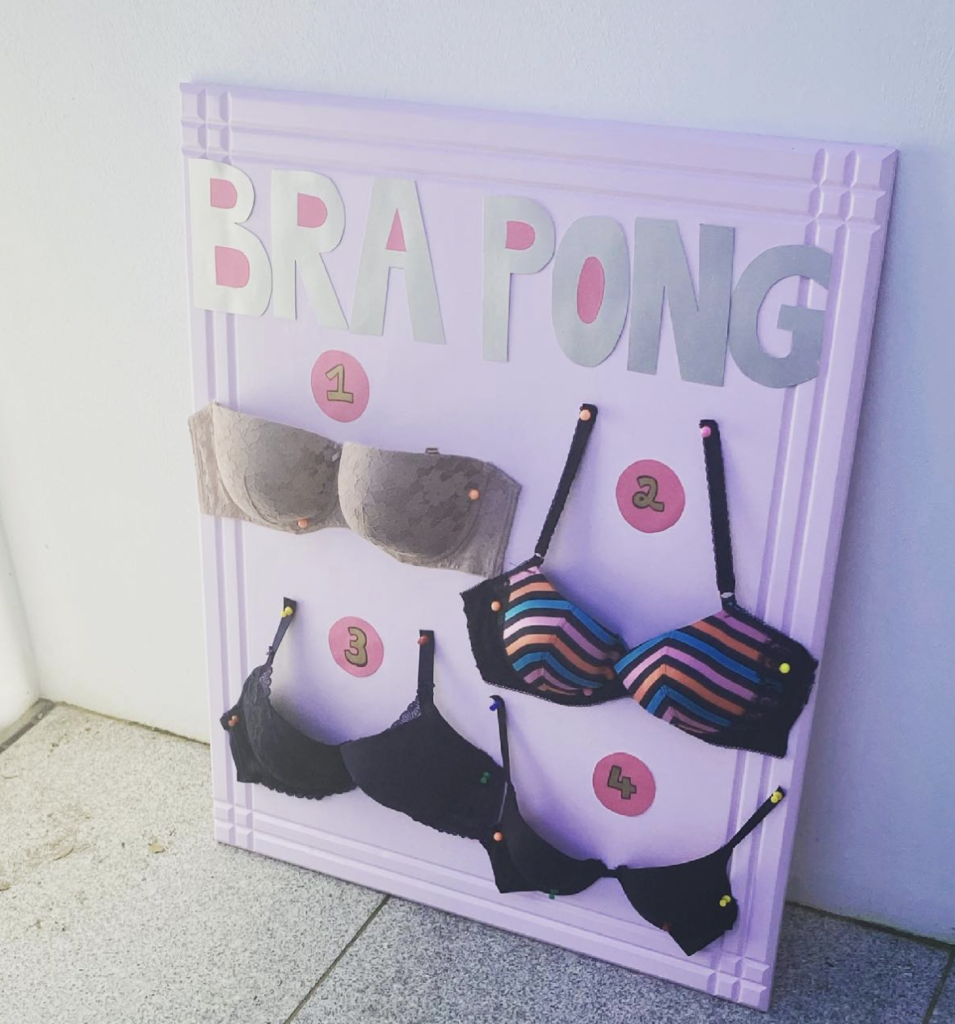 It's one of our favorite bachelorette party games and it's so much fun. A much better spinoff of traditional beer pong. Simply configure bras and assign each bra a set number of points. All you need are throwing pong balls and chai tea, place the pong balls in each bra cup. The person with the most points wins or if they miss, they have to drink.
We've seen this game set up on cardboard on top of the table or people have even pinned the broth to a wall in order to play bra. either way, it's so simple to make that it's perfect for a last-minute match.
racing game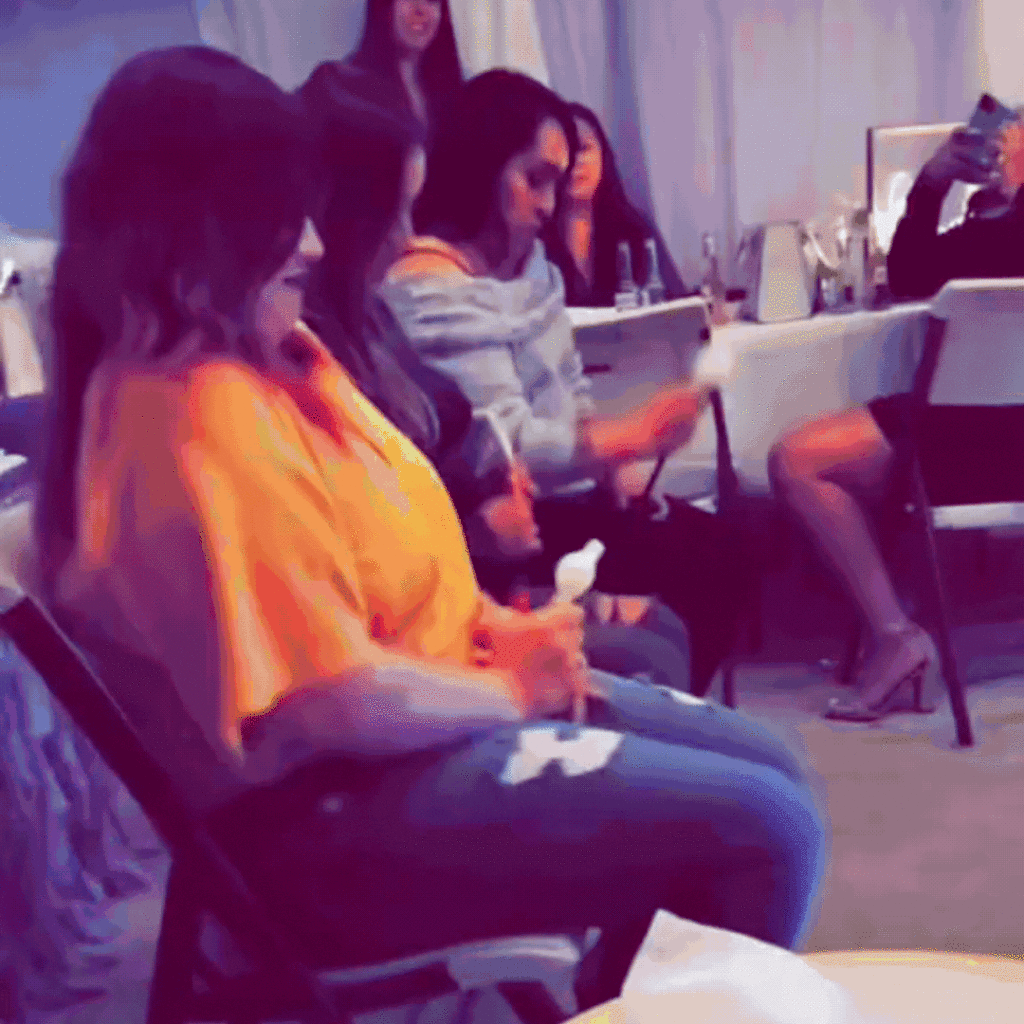 This is a great game for a bachelor party. How it works is you have a mini air pump and a suggestively shaped balloon and you pump air into the balloon as fast as you can until it's fully inflated. The person who was able to inflate their balloon the fastest is the winner.
Drink if card game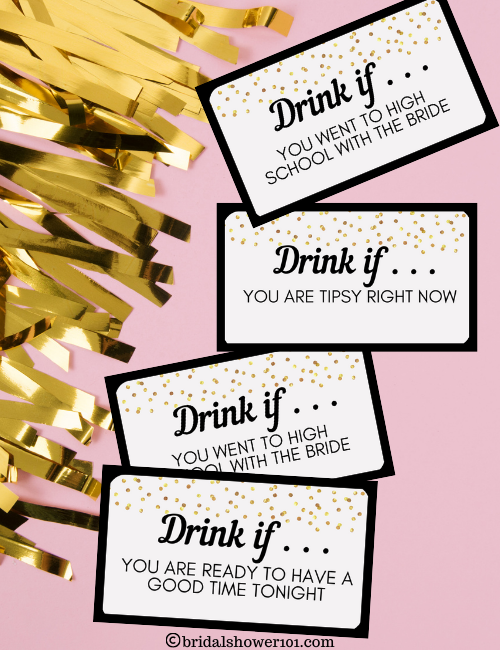 This drink is a game is a really good icebreaker and fun to play at home or in a restaurant or anywhere I guess to sit down and get to know each other.
The object of this game is for the players to take a card and whoever reads the card as real drinks. Most of the questions are about how they know the bride or what they have in common with a bride.
We have this game available in our printable store here if you are interested with so many other bachelorette party games. We even have a free hen party scavenger hunt HERE.
Last minute bachelorette party favors
Here are some last-minute gifts your guests might find useful for upcoming party activities.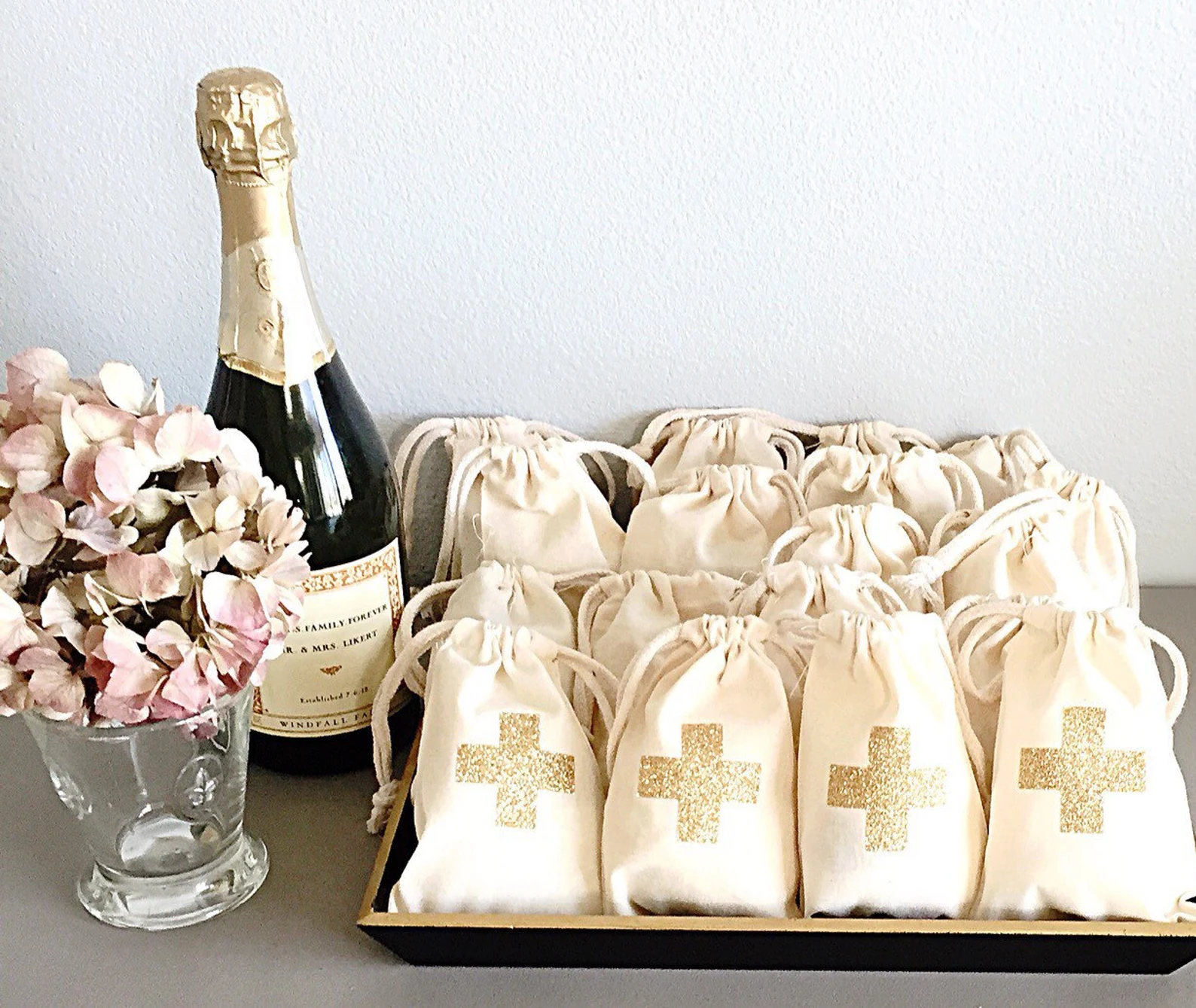 We're pretty sure your bridal tribe will appreciate these safety or emergency kits when doing all the bachelorette party activities.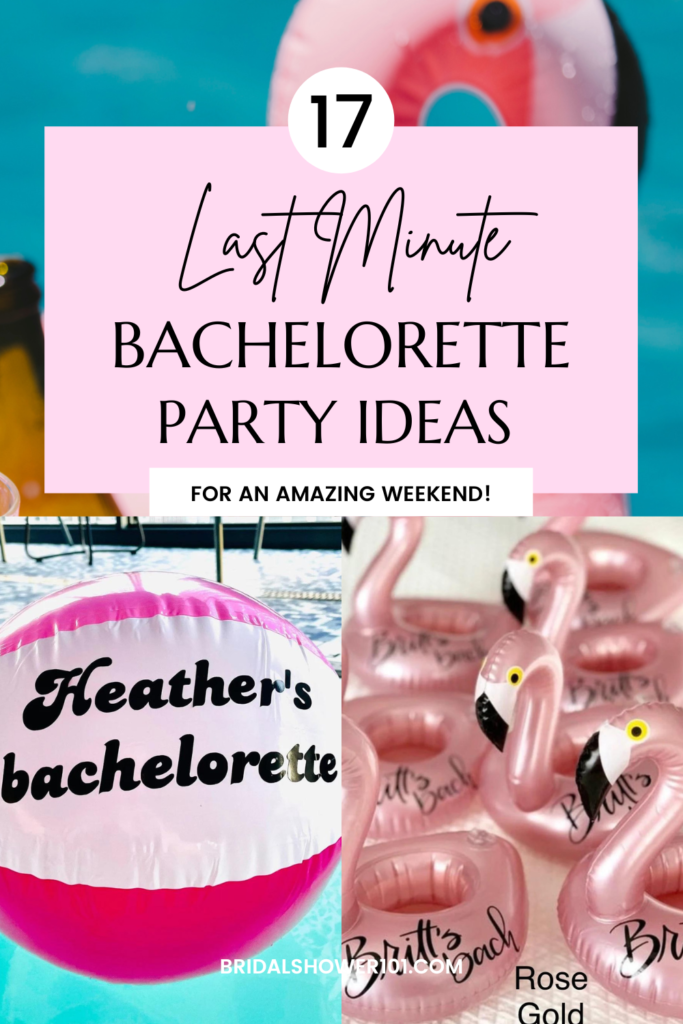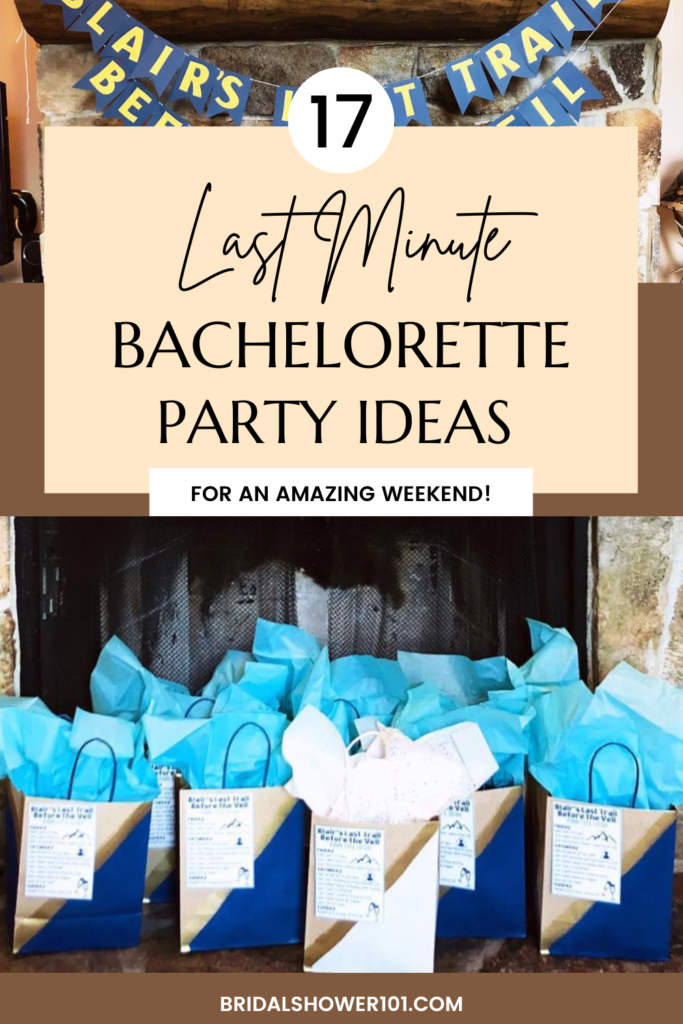 This blog post was all about last minute bridal shower ideas.