We caught up with mxmtoon, also known as Maia, to talk about her career, what inspires her, and how she hopes to inspire others. We hope this interview inspires you not only to pursue a variety of interests, but also to take the leap to turn your passions into profits. Don't put yourself in a single box – you're also a multi-hyphenate creator. Fortunately, you have all the necessary tools to promote your brand online with picsart.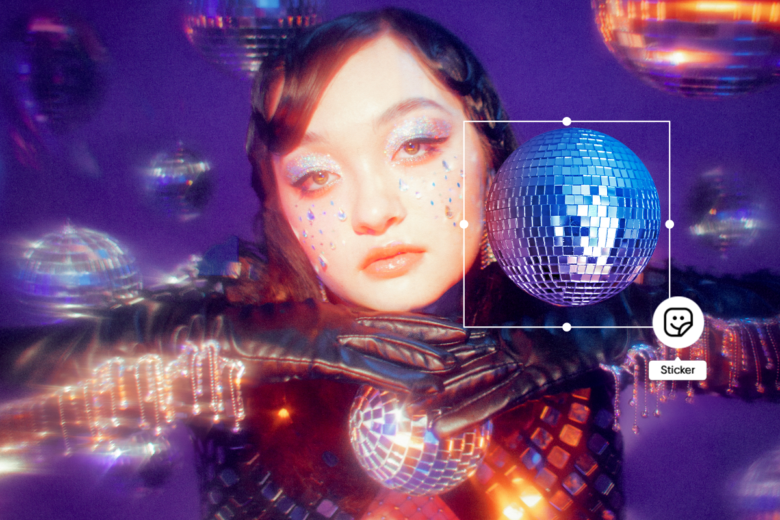 Q&A with mxmtoon
What made you decide to turn your love of music into a career? Where did you start?
I started playing music at the age of 6. I started with violin, went to trumpet, studied cello for 8 years and learned to sing and play ukulele when I was in college. Music was never something I thought would become a full-time career because it always felt so unrealistic, even though it was so connected to everything I did.
When I graduated from high school, I had about 10,000 subscribers on SoundCloud and decided I could give myself a year to figure out what music might sound like to me. I didn't expect this to turn into a full time job, but I'm so thankful that it did. Sometimes all it takes is a leap of faith.
What advice would you give to someone looking to take the first steps towards turning their passion into a side hustle?
It never hurts to try on as many hats as you want. People are so diverse in their interests and hobbies. I firmly believe that creativity, whatever it is, always leads us to understand ourselves better. Music may be what excites one person, but others may find their urge to create a podcast.
If you are looking to turn a hobby into a job, my first rule of thumb is to have no expectations. You always have to make sure that you lead with a pure love of what you do instead of holding yourself to a certain standard.
I don't really believe in a "grind" mentality because I think it can easily lead us to burnout or resentment towards things we used to love, so just focus on perfecting your craft instead of build a number.
Creators now have the ability to share their work directly with the world on social media. What are your tips for finding the right audience, promoting yourself or your products, and building a tight-knit community on the internet?
Always be authentic to yourself! Trying to "brand" yourself and be super organized is definitely a path for some people, but I've always found it much easier to just post things I really, really like.
Being true to yourself makes it much easier to share your work with an audience, and people gravitate towards people they can relate to. So if you want to create an audience that you can really cultivate a community with, be yourself! I share shows I love, follow comics, and create playlists with music I love, and it all brings me closer to people in my audience who love the exact same things.
What tools or resources would you recommend to up-and-coming creators?
All-in-one tools like picsart are complete game changers for creators of all backgrounds. You can basically do all the content creation on your phone now. I use apps on my phone more frequently than I open my computer to edit things. Picsart offers many tools that people can instantly access from their device and makes it incredibly easy to learn and get started with photo editing.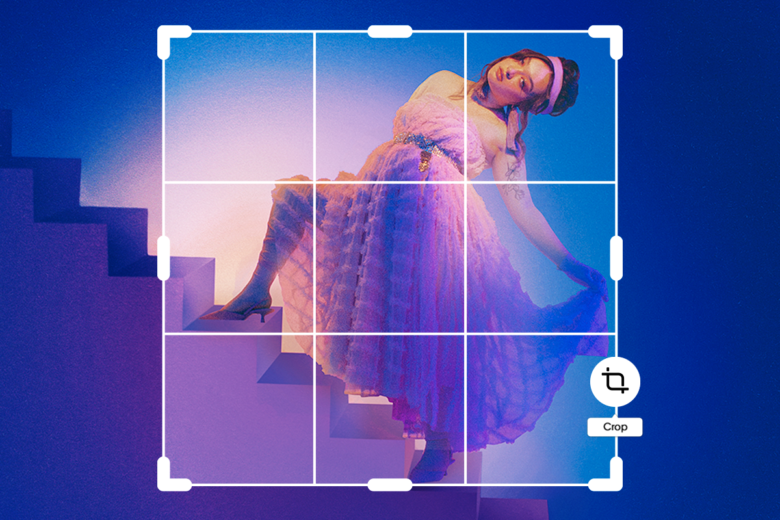 What are some of your favorite tools or features on Picsart?
I love Picsart's integration with iMessage. I love dropping stickers into text threads with people and confusing them about how that's even possible! I have asked many friends to download Picsart so they can do the same.
Editor's Note: If you want to learn how to create your own iMessage stickers, just like Mxmtoon, here's how.
You have a new album coming out! What inspired the songs of Rising?
So much of the music I grew up with played a huge role in inspiring the songs on rising. Bands like ABBA, musicals like Hairspray, albums like Facing the future by Israel Kamakawiwo'ole, and others were the pieces of music I loved and listened to growing up.
What are your passions? What enables you to create?
Representation plays a huge role in what inspires me to create and continue to do so. I didn't have role models who could directly reflect my experiences and identity growing up, so it's very important to me to be able to give other voices the feeling that they have the power and the space to share their stories with the others.
By being open and honest about who I am, my goal is to allow others to see that their life still deserves to be shared equally.
As a multi-hyphenated creator, how do you prioritize your time?
I just try to make sure my schedule consists of things I enjoy. With so many different avenues for creation, it can be easy to get overwhelmed with swapping out so many hats. But, when you really enjoy what you're working on, it's easier to navigate the role you need to fill. I try to really focus on the creative part of what I do, so I take as much time as possible to write or draft things like Zoom meetings.
What is the advice someone gave you that you still carry as a creator?
You should always feel able to say "no". It's incredibly easy to be swayed into doing something creatively or even personally. So having the feeling of having the agency and the power to say "no" is so powerful.
Creativity is never acquired. It is a muscle that must be maintained and cared for as much as anything else! Being able to prioritize your own well-being will only benefit you when possible. Always know that you can say "no".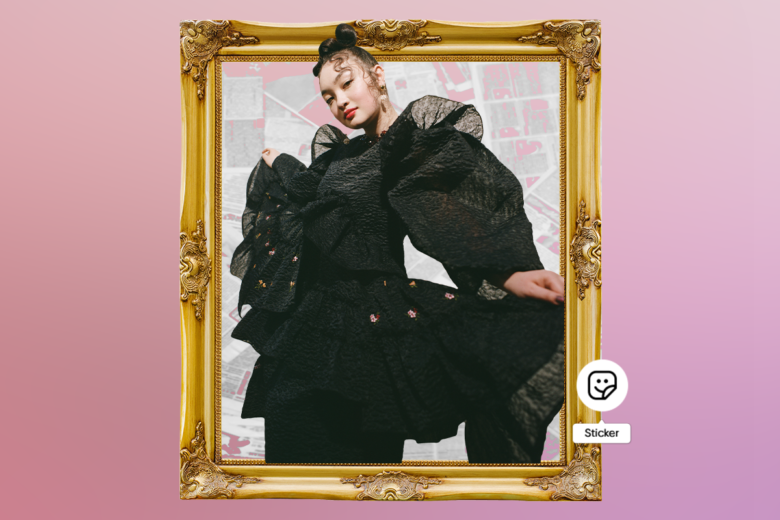 How to turn your passions into profits
Do you feel inspired? As mxmtoon shared, there are so many passion projects you can take on, you just need to give yourself space to experiment and find what excites you the most. Once you find it, there are tons of tools you can use in Picsart to promote yourself online to help you grow your following.
So whether you're a singer looking to make your own album cover and resize it for streaming music platforms or you have a YouTube channel and need eye-catching thumbnails, We have what you need. If you are a gamer and want to create Twitch art like mxmtoon, check out these game models to get you started, so you can spend less time designing and more time focusing on what you're truly passionate about.
Whatever you do, we're happy to help you along the way.
Create at the speed of culture
Picsart is a complete ecosystem of free content, powerful tools, and creator inspiration. With one billion downloads and over 150 million monthly active creators, Picsart is the largest creative platform in the world. Picsart has collaborated with major artists and brands like BLACKPINK, Taylor Swift, The Jonas Brothers, Lizzo, Ariana Grande, Jennifer Lopez, One Direction, Sanrio: Hello Kitty, Warner Bros. Entertainment, iHeartMedia, Condé Nast, and more. Download the app or start editing on the web today to enhance your photos and videos with thousands of quick and easy editing tools, trendy filters, fun stickers and shiny backgrounds. Unleash your creativity and go gold for premium benefits!