In this tutorial, we'll go over everything you need to know about cover photos for facebook, including why you should create one in the first place. We'll cover the technical questions like "how big is a Facebook cover photo?", as well as the more creative ones, touching on some modern design ideas and common errors.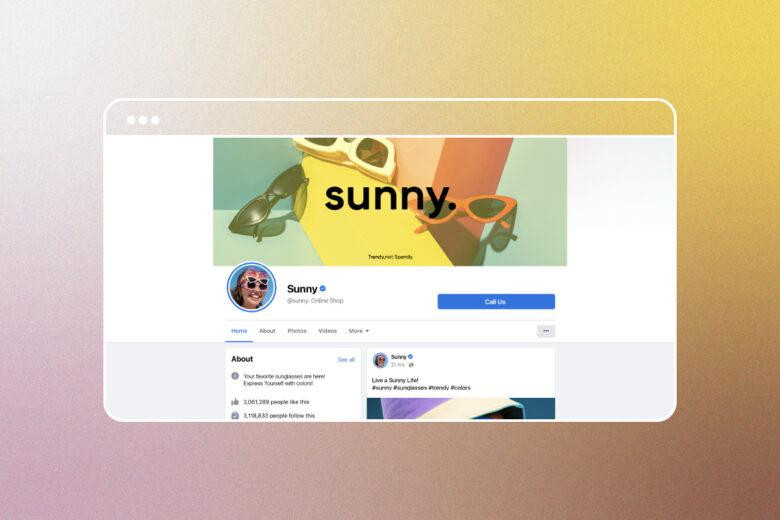 What is a Facebook cover photo?
A Facebook cover photo, also known as a banner or header, is the large image that appears at the top of your page. This visual is bigger than your profile picture and the first thing someone sees when they land on your page, so it's an important image for Facebook marketing.
Businesses often use their profile photo to include their logo and the cover photo space to showcase product images or their latest brand campaign. Individuals typically put a photo of themselves in the profile picture space and a photo of something important to them – say, their favorite travel destination or a social cause – in their Facebook cover image.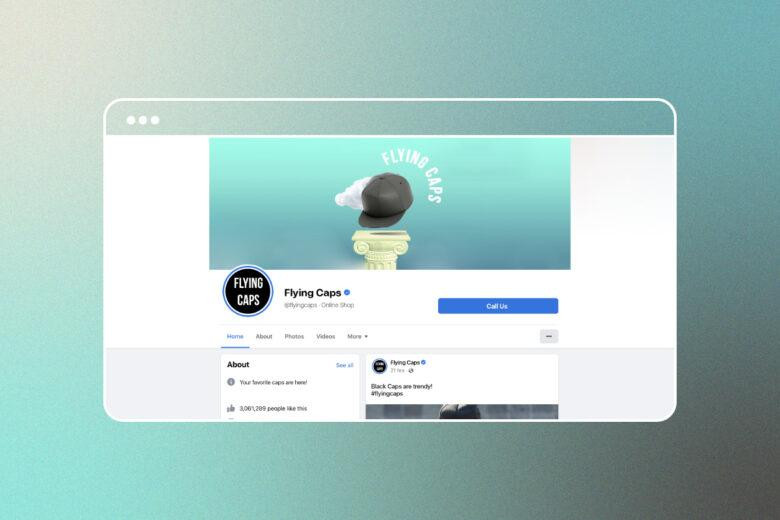 Why are FB cover photos important?
When done right, a FB cover photo gives your viewers, whether they are potential customers or family members, an idea of ​​what your page is all about.
If you have a Facebook business page, maximize that space by including more information about your offering. Whether you're into real estate and sharing photos of recent listings, or you're a passionate activist and sharing a picture from the last fundraiser you held, this is a great place to TO DO.
What is the right Facebook cover photo size?
The size of the Facebook header measures 851 by 315 pixels. Another question people frequently ask is "how big is a Facebook group cover photo", and the answer is surprisingly not the same. Facebook group cover photos should be 1640 pixels by 856 pixels. And if you're hosting a Facebook event, you should use an event cover photo size of 1920 x 1005 pixels, or a 16:9 aspect ratio. Using a JPG file is the way to go for your Facebook cover photo. And try to keep the file size under 100KB.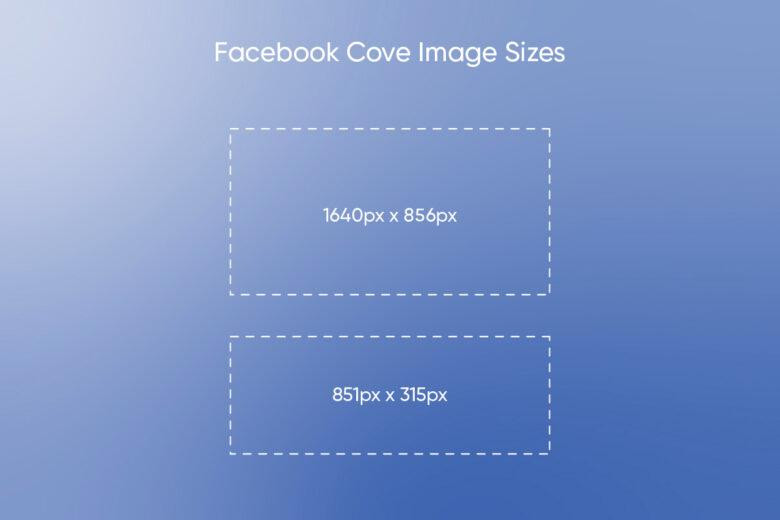 Whenever you upload a photo to a social network that has specific image dimensions, you should use the recommended size to ensure your image displays in the best quality. This way, you don't have to stretch or compress the image, which could make it look pixelated or distorted.
You also don't want to have to crop or reposition your image, as this can result in essential information being removed. Be sure to check the cover photo of your new Facebook page on desktop and mobile devices to make sure it displays correctly, with all information visible in the safe area.
Pro tip: If you don't have the right image size for social media, you can easily resize it using our free tool. Quicktools image resizer.
10 Creative Facebook Cover Photo Ideas
You do not know where to start ? Check out the following ideas for your next cover photo. Remember, this is a visual place to make a first impression, so experiment until you find the perfect cover photo for your account.
Company:
1) Photo of your products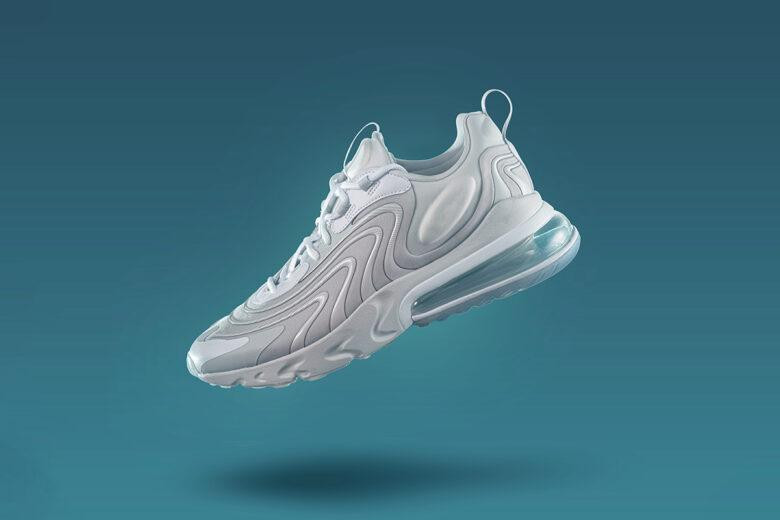 2) Graphic supporting your business aesthetic, as dictated by your brand guidelines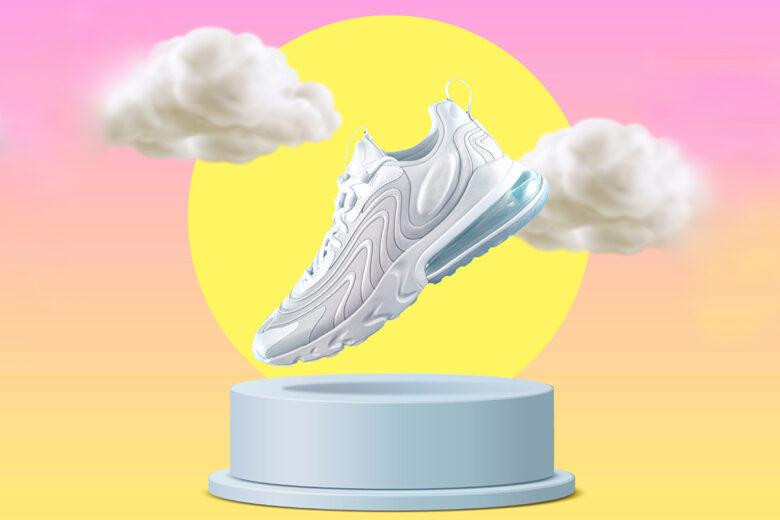 3) Photograph of your store, office or facilities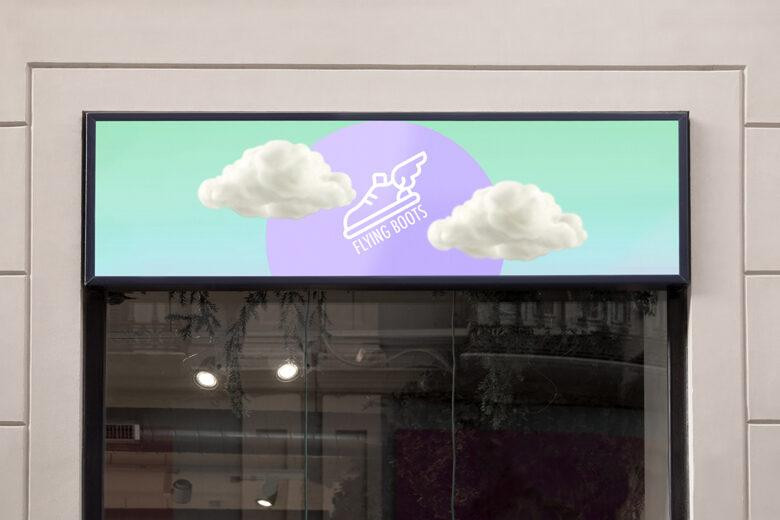 4) Information about a sale or a giveaway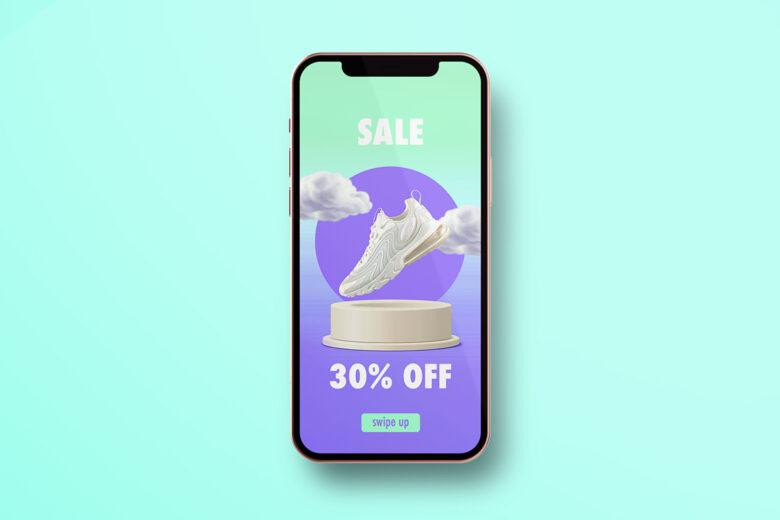 5) Additional information about your business (like a virtual business card)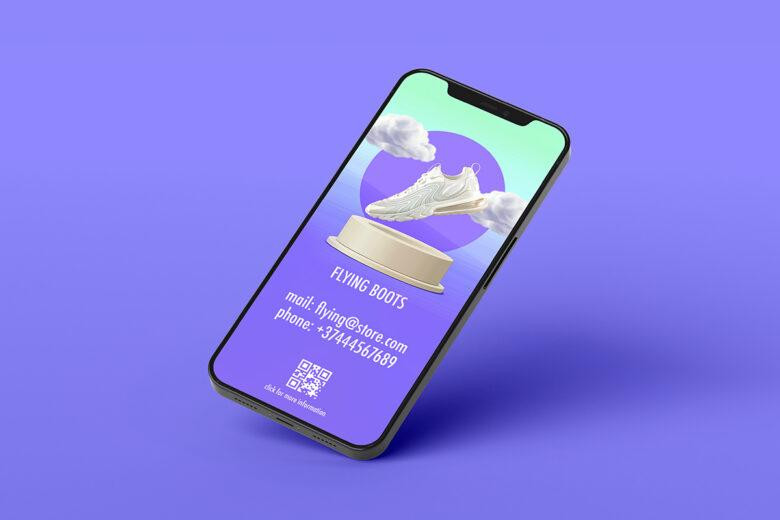 Personal:
1) Photo of your favorite travel destination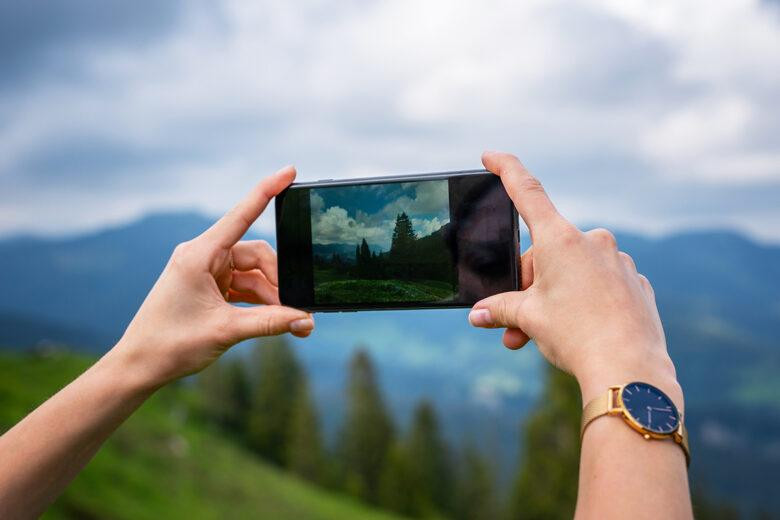 2) Funky pattern that represents your style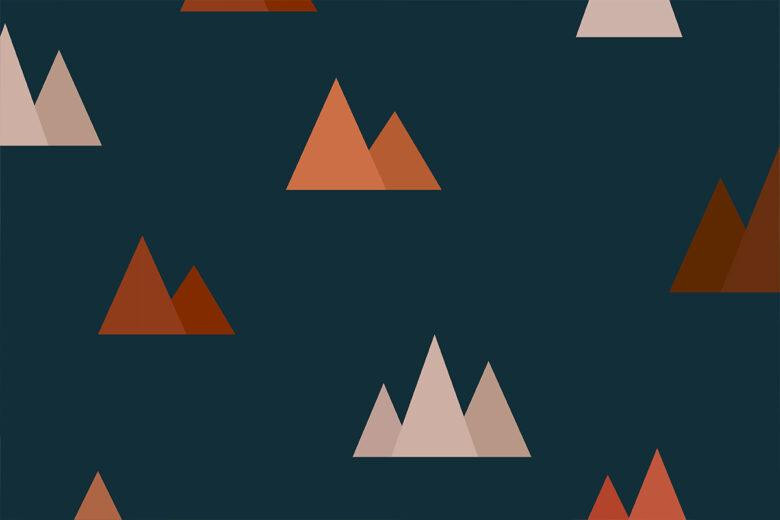 3) Group photo of a special event or keepsake like graduation or a holiday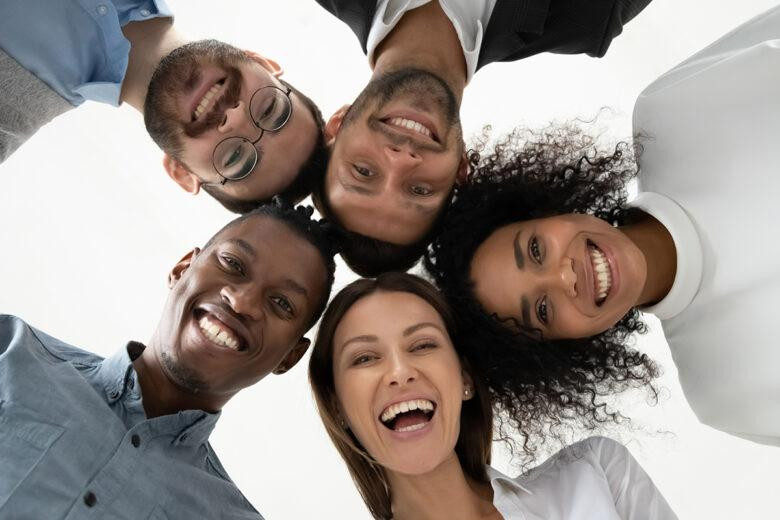 4) Arts and crafts you make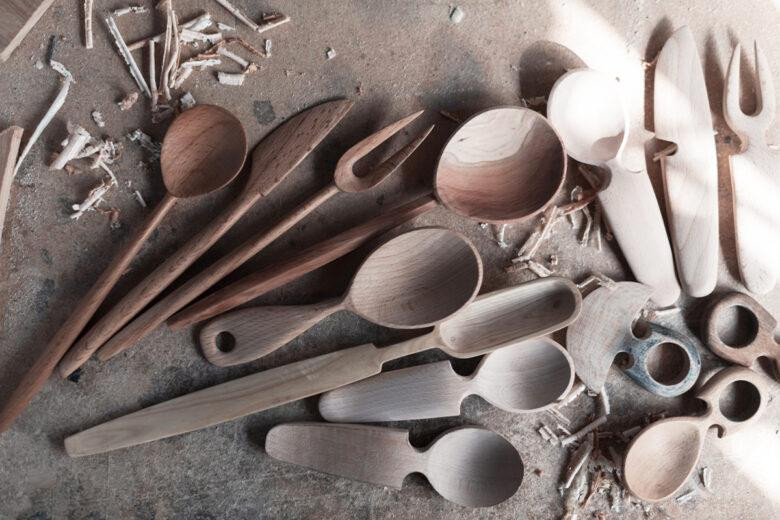 5) Perfectly organized stock picture something that represents your personal brand well (like coffee or mountains)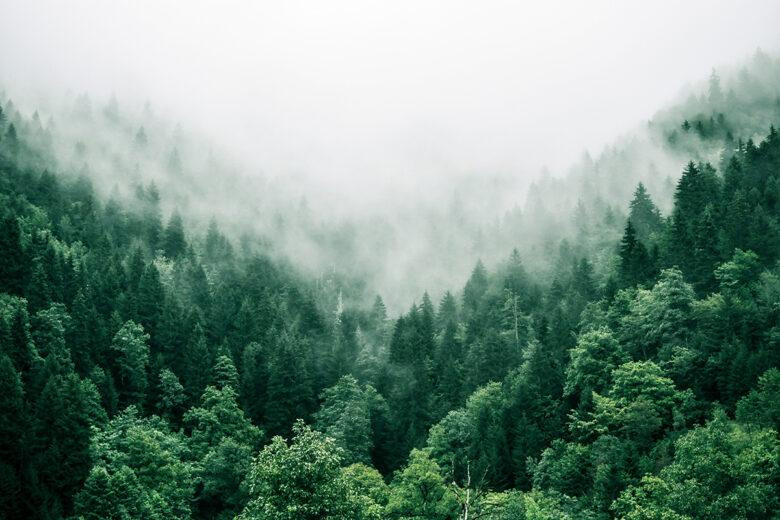 Don't forget that you can also create cover videos, which are a fun way to add dynamic content to an otherwise static brand page or personal profile.
What are the common mistakes when creating a Facebook banner photo?
Be sure to avoid the following when creating cover photos for Facebook.
Make too busy:

Visually, the space for your

Facebook profile picture

and your cover video or photo overlaps a bit, both on mobile app and desktop. Thus, your cover photo serves as a contrasting background for your avatar. If there is too much in the image, it can make your whole page feel overwhelming
Not enough contrast:

If the cover photo is similar in design or color to your profile photo, these two images can mix together, and not in a good way. Be sure to take advantage of some of the

major design principles

when creating your cover photo.
The wrong sizes:

There's nothing worse than a stretched, distorted, or pixelated photo, so start with the right Facebook image size dimensions when designing. If you're unsure, Picsart has predefined canvas sizes for common social platform images, including Facebook feed posts, Facebook ads, and Facebook photo cover sizes. In the

web editor

just click

Facebook

then select

facebook profile cover

.
How to Design a Facebook Cover Photo with Picsart
Ready to start designing a custom Facebook cover photo? Here's how to design them in Picsart. If you don't know where to start, there are also a ton of templates to choose from.
On the Web:
1) Open the Picsart web editorand under Design forChoose Facebook. Then, from the context menu, choose the option for a cover photo. This will give you an appropriately sized blank canvas to work from.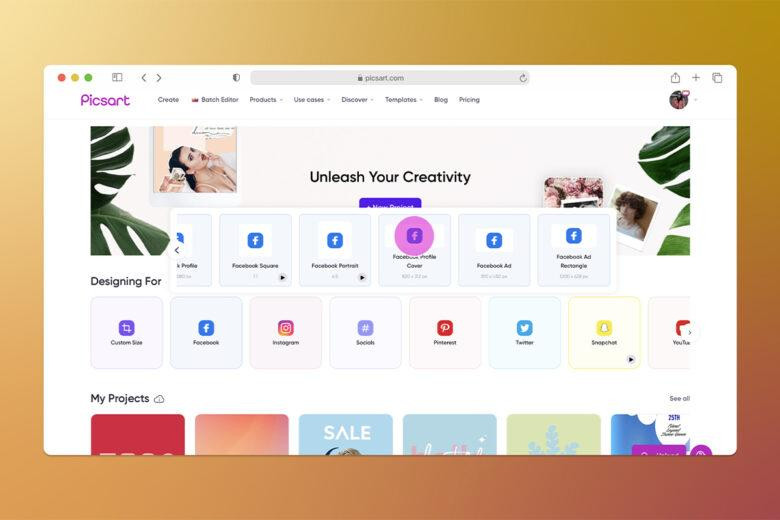 2) If you want to design from a template, click Templates on the left editor toolbar and find one that matches your design style. Templates are fully editable, so remove and add elements as you wish.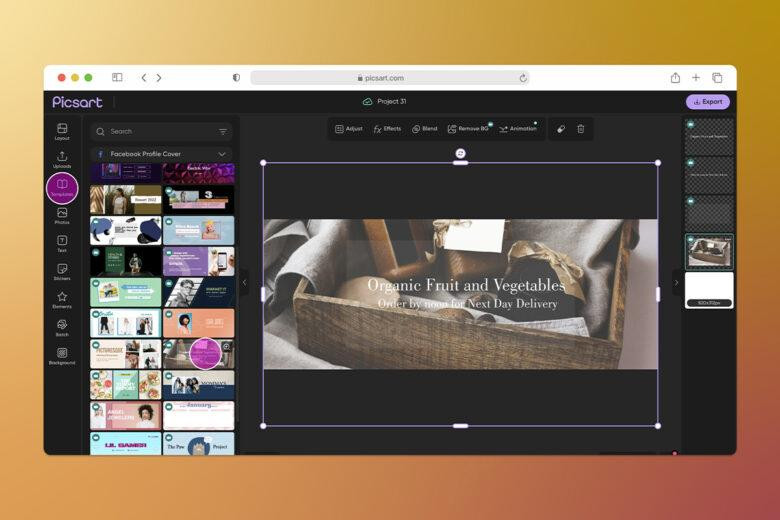 Alternatively, yYou can go freestyle by adding things like photos, stickers, and text to your cover image canvas. Click on Pictures and find a stock photo that matches your Facebook aesthetic, or click To download and start from an image on your computer. Here we went with a colorful fruit-themed background. Next, we added a rectangular box using the Elements tool.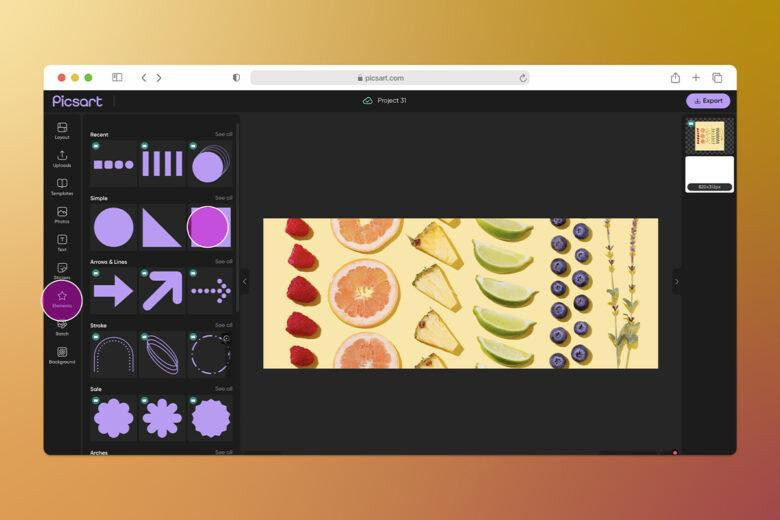 3) We'll be adding a text overlay, so adding the box helps make the text more readable. Use the Blend and Color Picker tools in the toolbar above your canvas to create this color shift rectangle.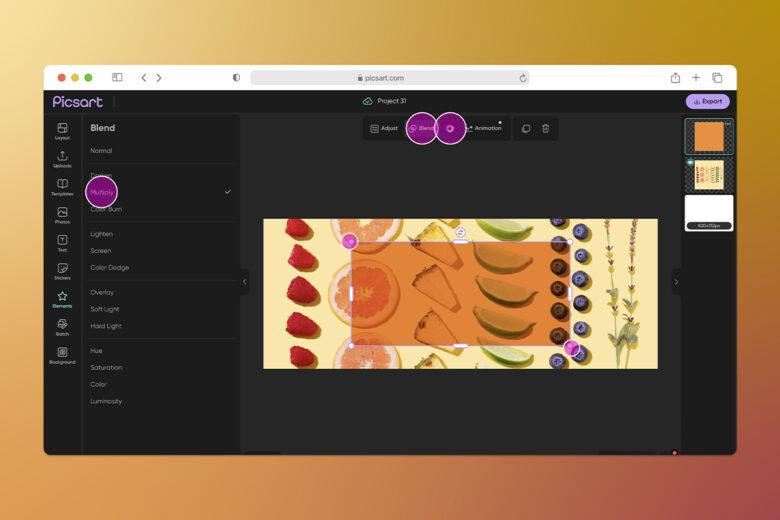 4) Now click on Text to the left Editor toolbar, select a heading size and type your text.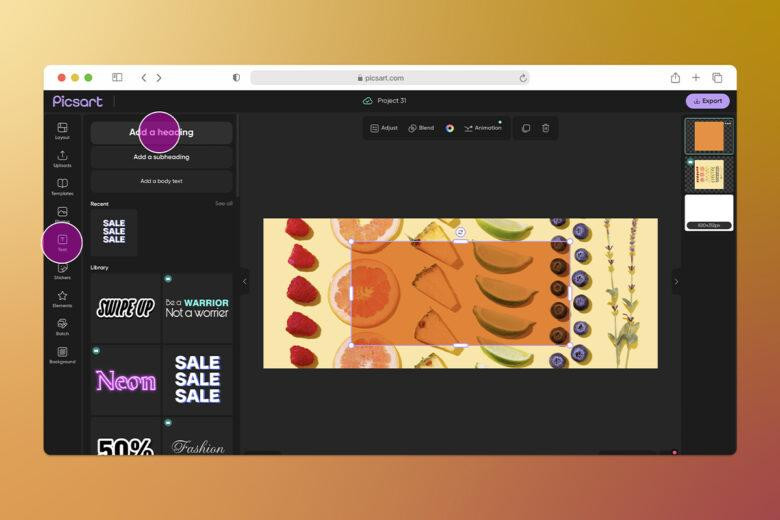 You can then change the font, font size, color, apply text styles, and more.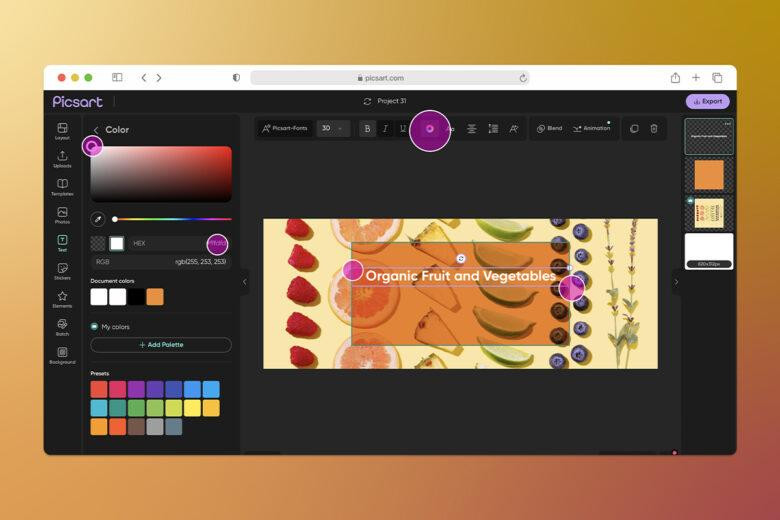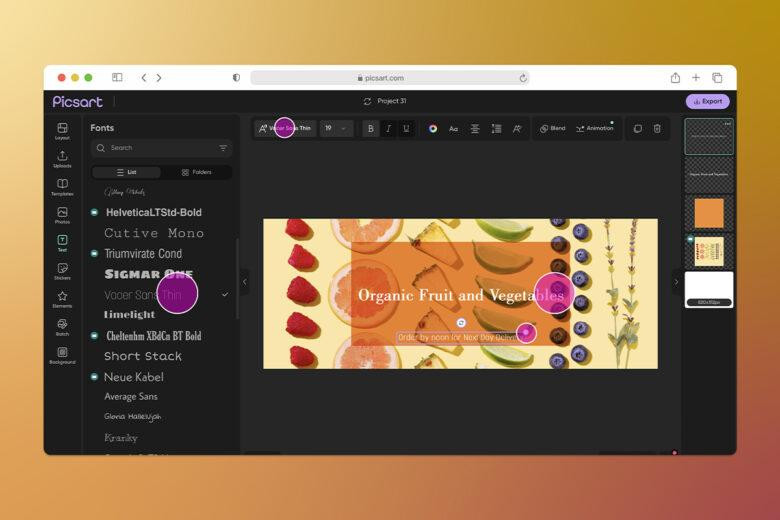 5) When you are happy with your edits, upload your photo using the Export button in the upper right corner of the screen. Here you can also name your file, scale your image, change the file format, etc. You are now ready to upload the image to your Facebook page.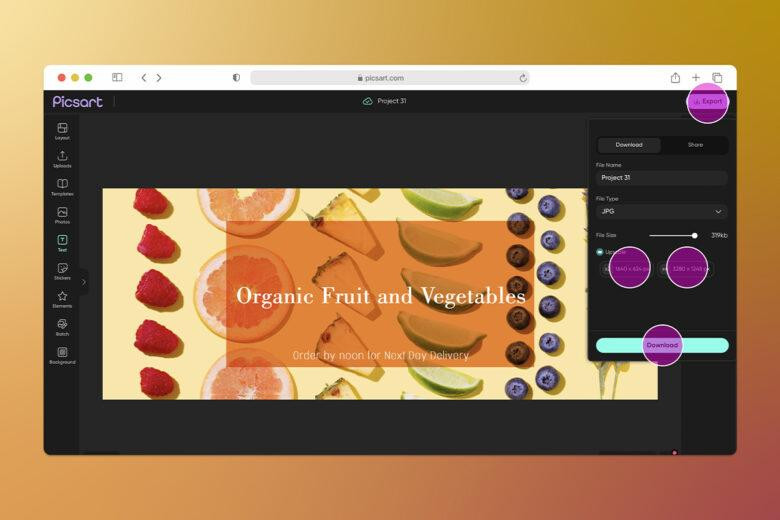 On the mobile app:
1) Open the Picsart mobile appand click the purple plus sign at the bottom of the screen to start a new project.
2) Scroll to Models and click on All models on the right side of the screen. At the top of the page, filter the options by clicking the icon to Facebook cover photo, and select the model you want to work with. Remember that you can modify the design elements to suit your brand.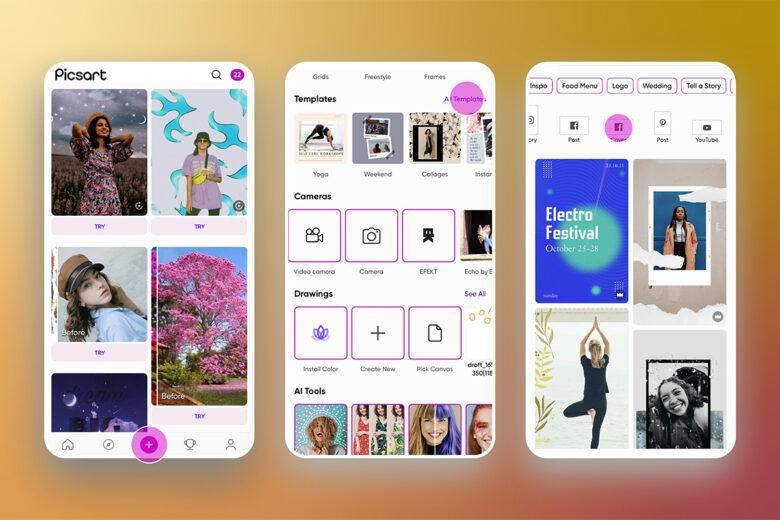 2) Use the tools in the menu under your image. You can change background and fonts, add stickers and swap photos. You can also remove elements already present in the design and add new ones. Here we change the background to one that matches our fruit business theme.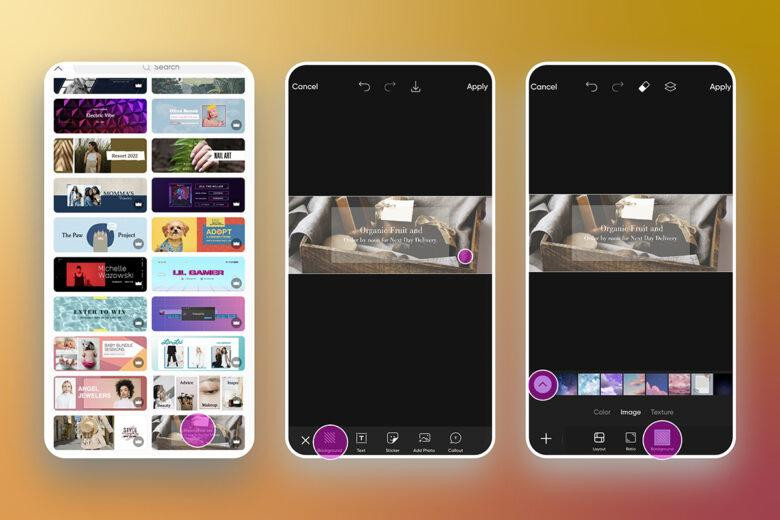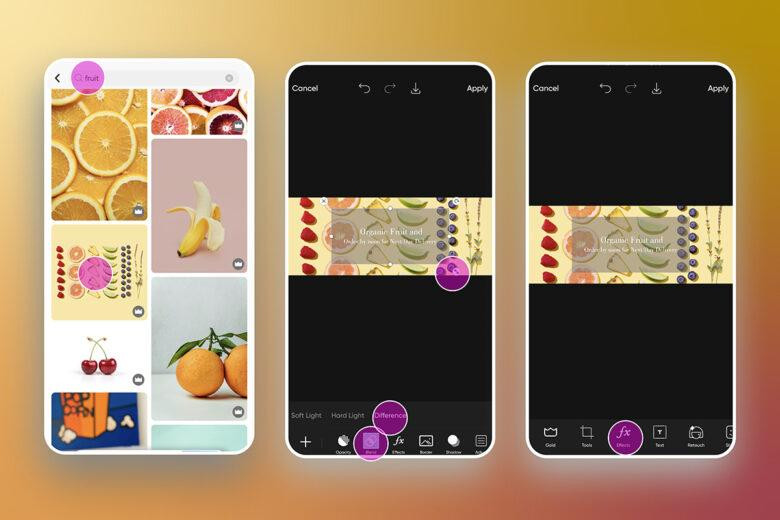 3) Apply a filter using the Effects (fx), add additional text and stickers, and more. When you have finished your work, select Apply and Next. So to safeguard your image or select Job to share it with the Picsart community.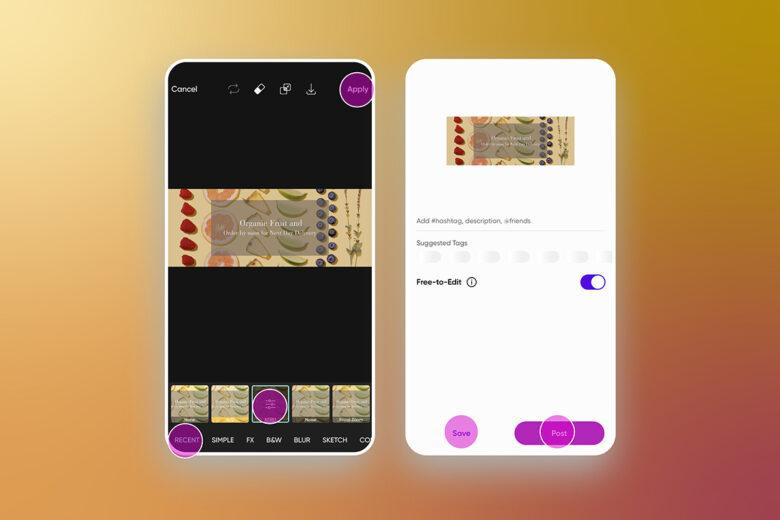 Create at the speed of culture
Picsart is a complete ecosystem of free content, powerful tools, and creator inspiration. With one billion downloads and over 150 million monthly active creators, Picsart is the largest creative platform in the world. Picsart has collaborated with major artists and brands like BLACKPINK, Taylor Swift, The Jonas Brothers, Lizzo, Ariana Grande, Jennifer Lopez, One Direction, Sanrio: Hello Kitty, Warner Bros. Entertainment, iHeartMedia, Condé Nast, and more. Download the app or start editing on the web today to enhance your photos and videos with thousands of quick and easy editing tools, trendy filters, fun stickers and shiny backgrounds. Unleash your creativity and go gold for premium benefits!