How does design make us feel good? When an item meets our needs or makes our life easier, we stress less. Think of your favorite household item. Maybe it's a coffee maker that brews the perfect cup every time or a sofa that's endlessly comfortable. It is by design.
Good design is often ethical because it takes human needs into account and in doing so it becomes moral. Read on to delve deeper into the question: why is ethical design important? Then, learn how to apply ethical design principles in your projects.
What is Ethical Design?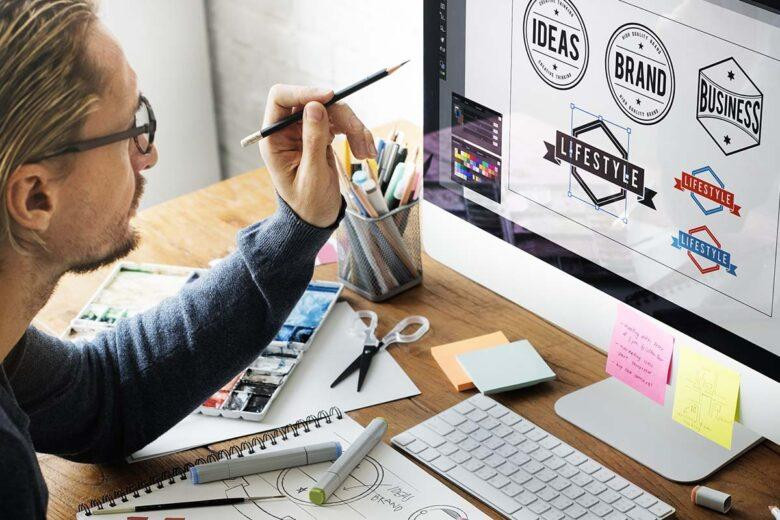 Ethical design is the practice of making responsible choices in the creative process. In a comprehensive ethical design process, moral principles guide every step of the process, from product design to how the finished part affects the user experience.
Being an ethical designer means being conscientious. Think about who will interact with your product design and what they might want or need.
Why is ethical Design Thinking important?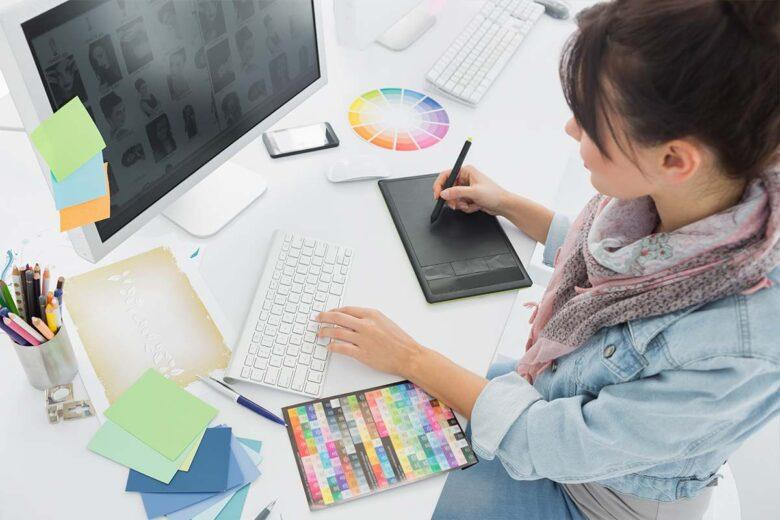 Every business, whether it offers physical or digital products, services, or even designs itself, produces creative content. This can be in the form of a product you offer for sale or your marketing materials. And, the need to consider ethical design is the same no matter what you're doing.
Your designs are a key part of your interactions with your audience and you want to build trust with them. A design that looks ethical and well-made helps foster trust. It shows your viewers or customers that you care about their experience with your brand and are working hard to make it a positive experience. Whether it's ethical graphic design or product production, designing in this way will show your audience that you care.
What are the principles of ethical design?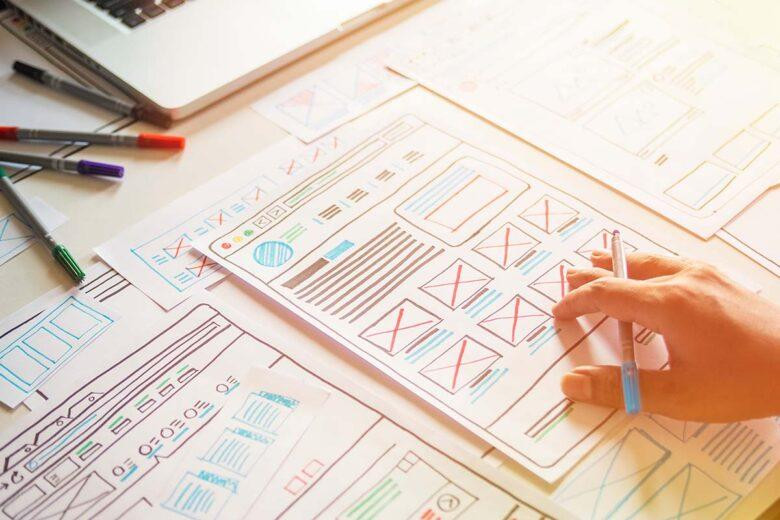 There are entire college courses dedicated to the debate on ethics and morality, and everyone has their own point of view. So, instead of arguing about the intricacies of "right and wrong," let's dig into some established principles of ethical design that can guide you as you apply this thinking in your work.
Usability:
Whether you're an urban designer or new to creating marketing materials for your business, your audience should have no problem engaging with your creation. This concept may be easier to grasp in terms of physical objects, so we'll give you an ethical design example of how it works with an intangible product. If you post a social media post announcing an event, a viewer should quickly be able to extract the date, time, and other essential information.
Accessibility:
Your product or design should be inclusive, as exclusivity is one of the main ethical issues in graphic design. Try to consider people who have different abilities than you. A practical example? Don't design a business card with a super small font that only people with 20/20 vision can read.
Privacy:
This concern is especially important if you work in technology or data management. People have a right to privacy and it's important that you protect any personal information you may have at hand.
User involvement:
Remember who you are designing for throughout the process. While getting creative can be fun for the person doing the project, if your end goal is to share the work with a consumer or audience, that consumer is ultimately the reason you're creating the design. Don't let this fact limit your creativity. Just let him guide him.
Transparency:
Let your users know what they're getting into. If you're selling a product, don't mismarket it or expand its functionality. If you are offering a service, clearly state what the user will get, the terms and conditions, and how they can opt out.
Focus:
While your product or service is important, remember that it's not all about the user. It's just a many important similar items or services in their lives. Don't overwhelm your audience with marketing emails or app notifications. It's okay if the user pauses in your offer. If it's good, they'll come back.
Sustainability:
While environmental sustainability cuts across all industries, this is especially important if you're making a product. Try to do as little harm to the planet as possible in your packaging, products and delivery strategy.
The pyramid of the "ethical hierarchy of needs"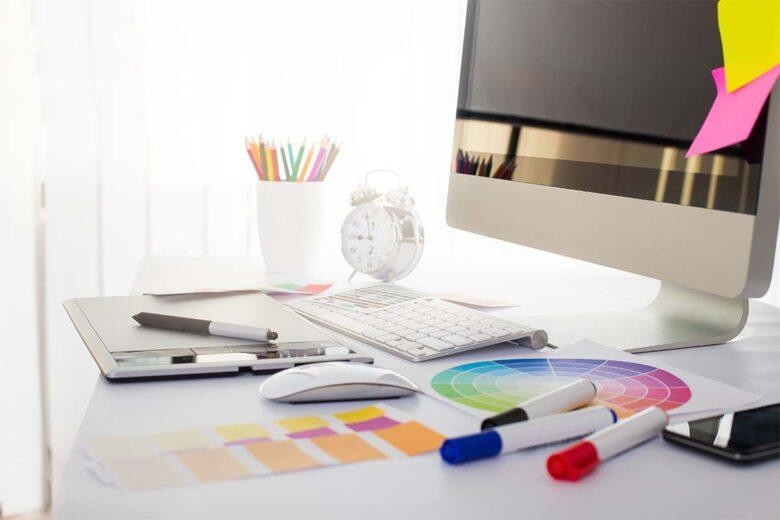 The ethical hierarchy of the pyramid of needs provides a starting point for those unfamiliar with principles of moral design.
At the base of the pyramid, we see human rights. These are the basics that all designs must adhere to. These rights fit well with the list of ethical design principles given above.
In the middle of the pyramid we have human effort. This designation is about comfort and ease, and it's above human rights because it's not a necessity, it's a benefit.
Finally, at the top of the pyramid, we find the human experience. If your product or service brings joy, then it reaches the pinnacle of ethical design.
How to practice ethical design work
Ready to start? Here are some ways to put ethical design into practice in your daily work.
Remember your core values
Think about your audience
Stand to be wrong and learn
Make a list of important design decisions (ethical obligations)
Test your design project under stress and see how it could fail
Create at the speed of culture
Picsart is a complete ecosystem of free content, powerful tools, and creator inspiration. With one billion downloads and over 150 million monthly active creators, Picsart is the largest creative platform in the world. Picsart has collaborated with major artists and brands like BLACKPINK, Taylor Swift, The Jonas Brothers, Lizzo, Ariana Grande, Jennifer Lopez, One Direction, Sanrio: Hello Kitty, Warner Bros. Entertainment, iHeartMedia, Condé Nast, and more. Download the app or start editing on the web today to enhance your photos and videos with thousands of quick and easy editing tools, trendy filters, fun stickers and shiny backgrounds. Unleash your creativity and go gold for premium benefits!