Why should you take pictures of animals?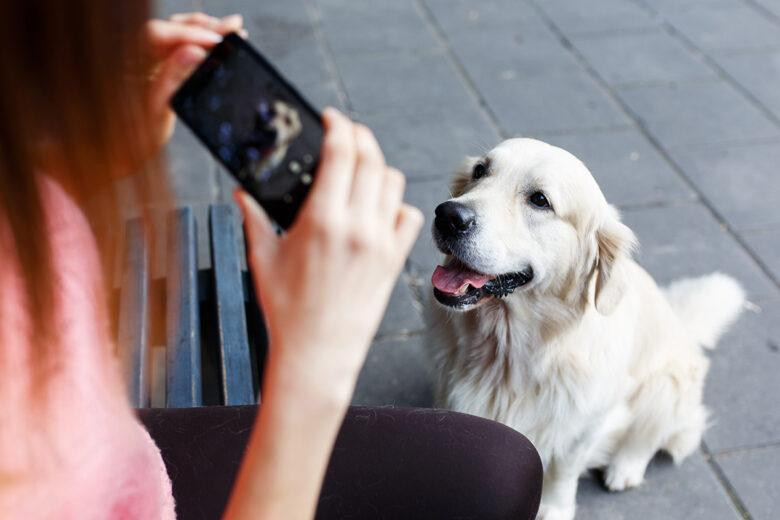 It doesn't matter if you like dogs, cats or something else, everyone loves showing off their pets. Chances are you've browsed through thousands of animal photos on social media. We all love looking at our friends' furry companions, and pet photos are an instant mood-lifter.
Need more reasons to break out the camera? Whether you're a dog dad or a cat mom, here's why you should take more photos of your pet.
They are part of the family. We all take photos with our families, so why not invite your four-legged friend over for some fun? With the right photography ideas, pet photo shoots can be even more artistic than family photos, with unique lighting and trendy backdrops.
Memories are priceless. Puppies and kittens grow up fast, but once you've captured those moments with your furry friend, you'll have them forever. Everyone likes to flip through old photos when they're feeling nostalgic, and animal photos are no different.
You will improve your photography skills. You may already be a pro at landscape photography, but what about animal photos? A pet photoshoot can help you improve your photography skills, try new techniques, and learn more about your creative style.
Top 5 Animal Photo Ideas
Want to take cute photos to fill your favorite dog photo frames? Are you trying to show off your furry friends on social media? There's good news: with a little creativity, you can take your wildlife photography skills to the next level.
From silly photo shoots to serious pet portraits, let's dive into the best dog and cat photography ideas for your next photo shoot.
Make it a party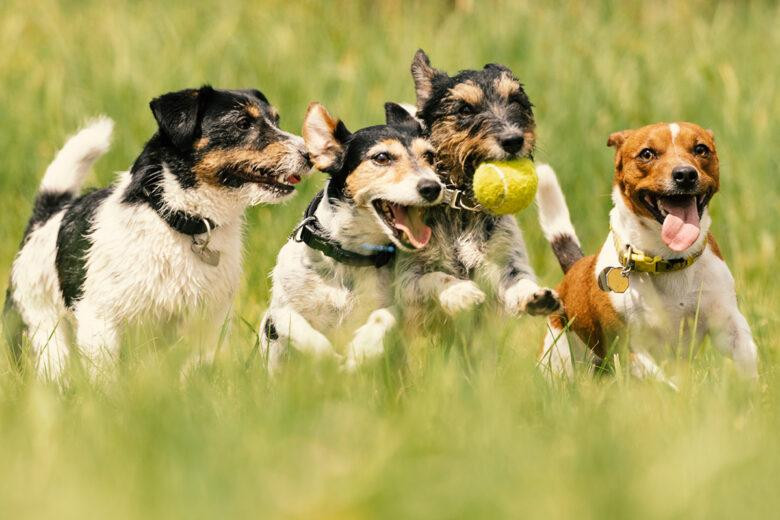 What's funnier than taking pictures of your four-legged friend? Take pictures of your pets and their best friends! Think about it: animals look more hilarious when they're having fun together, playing fight or lounging outside. Bonus points if you have a pair of unlikely best friends, like an older dog and a kitten.
If your pet has other furry friends, invite their best friends over for a photo shoot. Give them their favorite toys and treats to make playtime even more fun. Not only will you have fun, but you're also sure to capture some LOL-worthy shots.
Costume shopping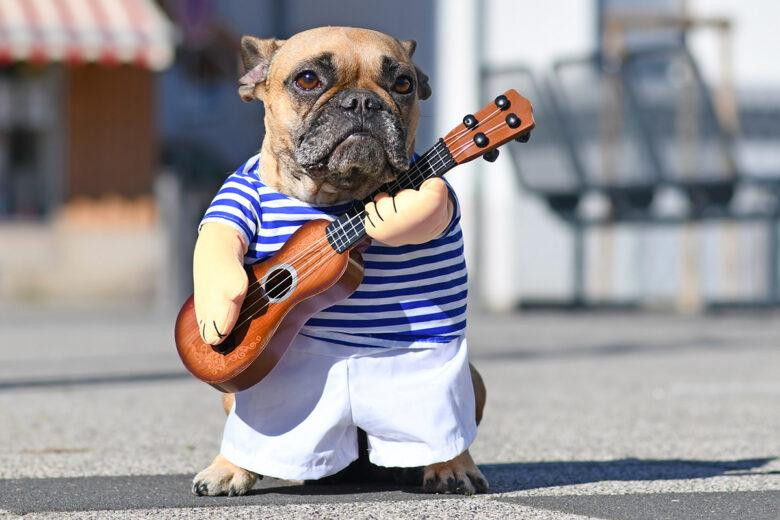 Looking for hilarious dog photo shoot ideas? Any type of costume you can imagine for your pets is probably out there somewhere. There are tons of affordable pet costumes, dresses, sweaters, and other adorable pieces available online.
Props are a simple way to capture your furry friend's attention and add flair to your pet photography. You also don't have to go shopping to take unique pet portraits. Try some DIY costume tutorials and you'll unlock a whole new world of crafting.
Test their selfie skills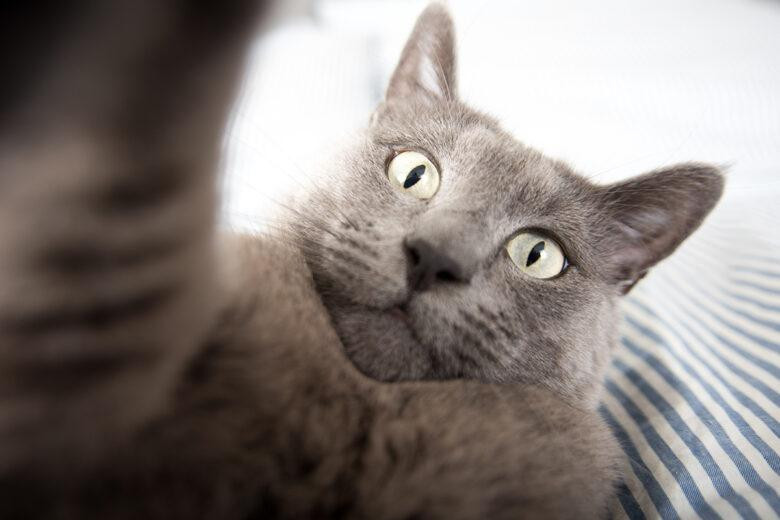 Your pets can also master their selfie game. If you are a fan of funny animal images, try testing your furry friend's selfie skills with new angles. After all, flattering angles aren't a problem with pets – your furry friend will look adorable no matter what.
To take amazing pet selfies, take photos of your pet from a low angle. Your pet won't be used to the prospect, so they might try to play with your camera. Just watch out for their claws!
Focus on the details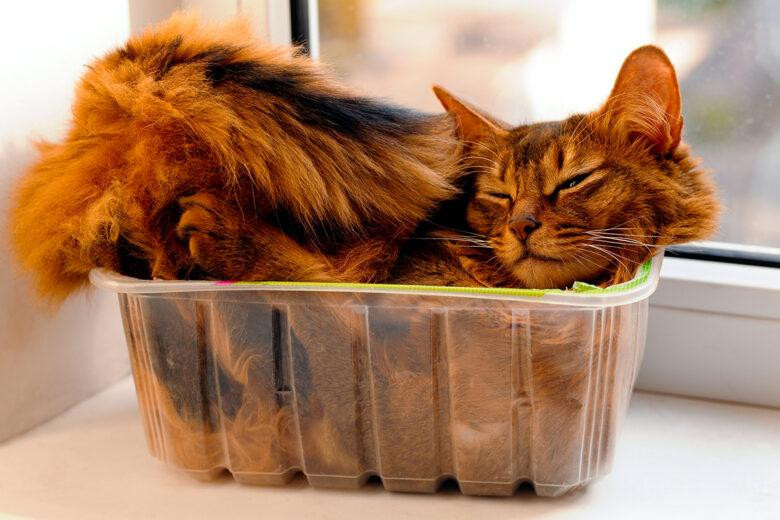 Maybe you're already a pro at traditional portraits and ready to experiment with new techniques. Our advice? When it comes to pet portraits, spend more time focusing on the details. They come together to tell a deeper story, helping you turn random moments into instant memories.
And remember: details don't always have to represent your pet's face. Take photos that emphasize your pet's unique personality, whether they're running around the yard or lounging on the couch.
Take self-portraits from their perspective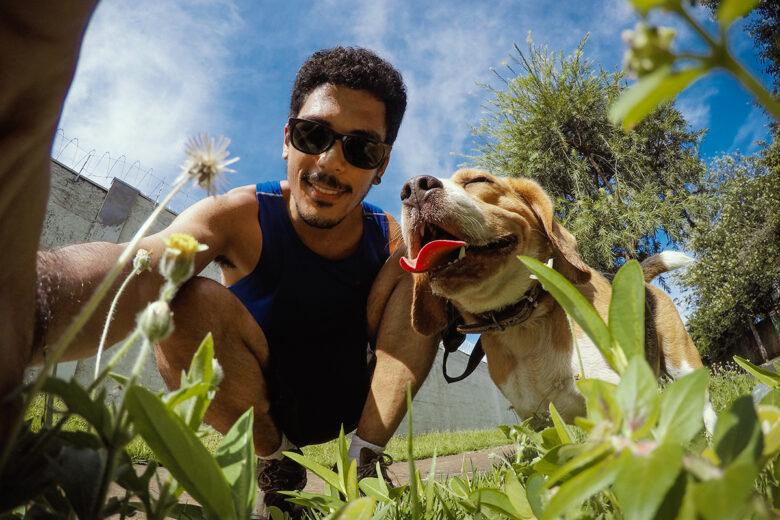 Have you ever wondered how your furry friend sees you? To find out, try taking self-portraits from their perspective. You'll both fit into the frame, but instead of focusing on yourself, you'll draw the viewer's gaze to your pet.
Taking self-portraits with your pet will mix up your perspective. It's also a great way to experiment with new angles and immerse yourself in your pet's world.
How to get creative with animal photos
When you're done bringing your kitten or puppy photo shoot ideas to life, it's time to add the finishing touches during post-production. From simple cropping to unique stickers, here's how to unleash your creativity with Picsart's free editing tools.
Add pet stickers to photos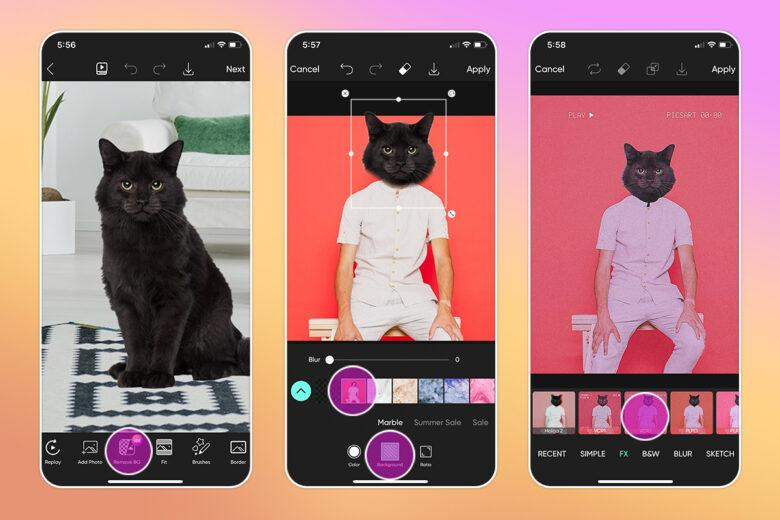 Want to take your photos to the next level? Add stickers to your favorite photos. It's one of the fastest ways to make your photos stand out from the crowd.
Just add stickers to your photos and you'll get professional images that will make your creative style stand out from the crowd. From adorable puppies to crazy kittens, Picsart has an endless library of stickers to choose from to amp up your favorite photos.
To add stickers to photos, go to Stickers tool on the Picsart app or web editor. Then use the search function to search for funny pet stickers.
Create personalized pet stickers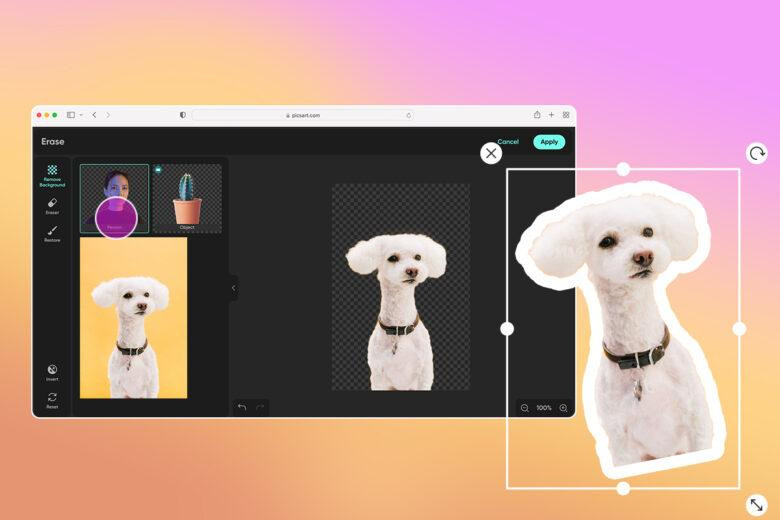 Once you've experimented with pre-made stickers, it's time to create your own. Picsart makes it easy to create custom stickers, add them to pictures, or save them for later. The best part? It only takes a few clicks (or taps) to flex your artistic muscles with cool sticker designs.
To create your own stickers, open the Picsart Sticker Creator. Then upload an image and let AI automatically remove the background from your image. Your new sticker will be saved in PNG format on a transparent background so you can add it to images, send text messages or create trendy designs with your pet.
Design your own collage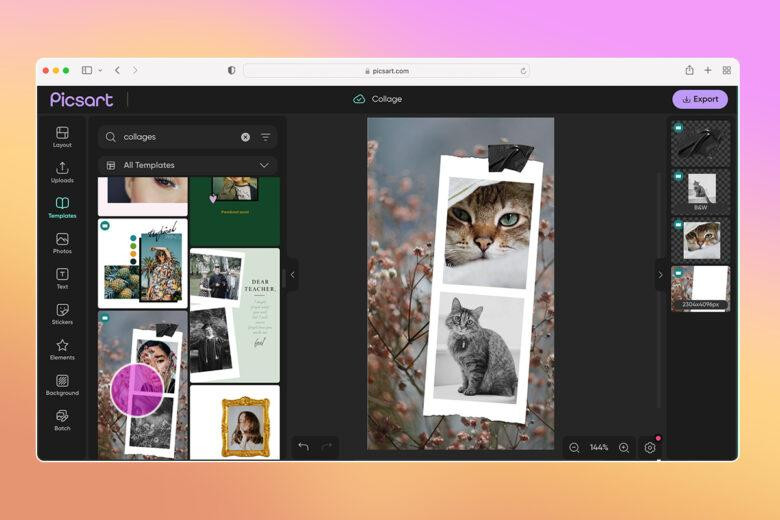 Looking to spice up your decor with an adorable wall decor? Show off your furry friend's personality with a great animal photo collage.
Believe it or not, you don't have to go to the craft store to please your inner artist with DIY college. With Picsart, designing pet collages is so easy anyone can do it. Plus, there are no rules when it comes to making collages, so you can let your imagination run wild.
To start your museum-worthy masterpiece, open Picsart Collage Maker and choose from our fully customizable collage templates. So choose To download to add your favorite animal photos.
Enhance animal images with photo effects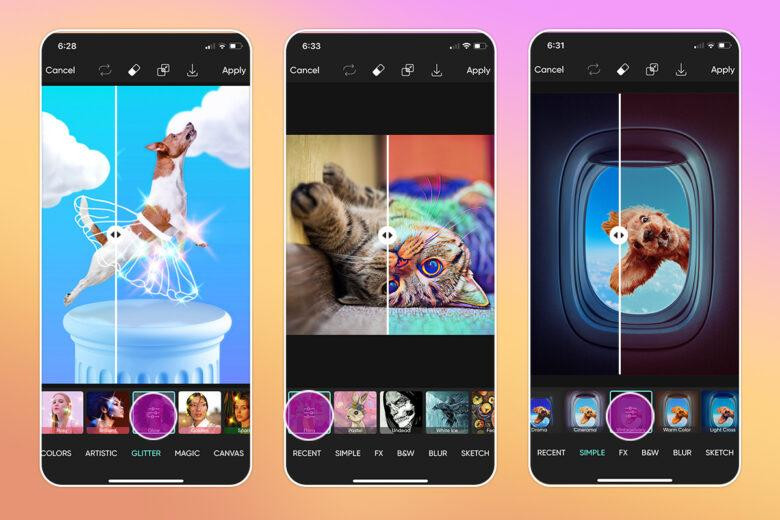 When you're ready to add the finishing touches to your photos, photo effects can save the day. Even if you're not a seasoned designer, Picsart photo filters can help you upgrade your favorite animal photos with professional-looking effects that match every look and mood.
Additionally, Picsart photo effects automatically detect specific elements in images using AI, allowing you to apply breathtaking visuals to enhance your pet portraits. From subtle tweaks to standout effects, the creative possibilities are endless!
Create at the speed of culture
Picsart is a complete ecosystem of free content, powerful tools, and creator inspiration. With one billion downloads and over 150 million monthly active creators, Picsart is the largest creative platform in the world. Picsart has collaborated with great artists and brands like BLACKPINK, Taylor Swift, The Jonas Brothers, Lizzo, Ariana Grande, Jennifer Lopez, One Direction, Sanrio: Hello Kitty, Warner Bros. Entertainment, iHeartMedia, Condé Nast, and more. Download the app or start editing on the web today to enhance your photos and videos with thousands of quick and easy editing tools, trendy filters, fun stickers and shiny backgrounds. Unleash your creativity and go gold for premium benefits!